Norton Rose Fulbright has announced today that Douglas B. Buchanan has joined its New York and Vancouver offices as co-head of Norton Rose Fulbright's North American infrastructure group.
In his new role, Buchanan will serve as senior counsel and work with infrastructure co-heads Doug Fried in the U.S. and Greg Lewis in Canada to continue to grow that practice for the firm in North America, with a particular focus on public-private partnerships (P3s).
"The addition of Doug Buchanan to our team, and the increase in the integration of our US practice with that of our Canadian colleagues, underscores the firm's commitment to expand our robust P3/infrastructure practice that can meet the growing and evolving needs of our clients in the expanding American market," Fried said. "Doug is a leading thinker and a pioneer in the P3 sector, and we are excited to bring to our clients his exceptional knowledge and experience."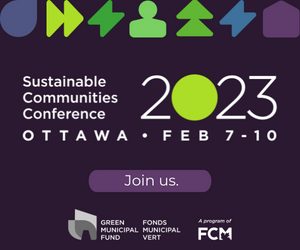 In addition, Buchanan will contribute to the firm's energy and natural resource practices. Over the last 40 years, he built strong personal and business relationships in Japan and, for that reason, has also been tapped to help expand the Japanese practice in the U.S. and Canada.
Buchanan has particular experience in the development and financing of infrastructure and P3 projects.
Prior to joining Norton Rose Fulbright, he was the co-head of the global infrastructure and project finance group at an international law firm based in New York City, and prior to that, he had built a leading infrastructure and P3 group at a national Canadian law firm where he was a senior partner and served as national managing partner for two terms (1995-1998, 2004-2007).
Buchanan received a Bachelor of Laws degree (1984) and Bachelor of Commerce degree (1976) from the University of British Columbia. He is licensed to practice law in British Columbia and Ontario as well as a legal consultant in the State of New York. He was appointed Queen's Counsel in British Columbia in 2007.