The Government of Canada announced a new Reserve infrastructure investment program that will see approximately $250 million in repairs and upgrades to Reserve armouries and training facilities across Canada over the next five years. Approximately $38 million is expected to be invested in immediate maintenance and repairs across the country this year.
"By upgrading our armouries across Canada, we are helping ensure our Reservists have the infrastructure they need to remain well trained, well equipped, and well prepared for operations. This funding is an investment in the future of our Reserve Force," said Darren Fisher, Member of Parliament for Dartmouth-Cole Harbour.
These strategic investments will ensure our facilities can accommodate future growth in the Reserves, as well as new capabilities and equipment to support the evolving needs of a modern Reserve Force. These infrastructure projects will also help create economic opportunities for local businesses in communities across the country.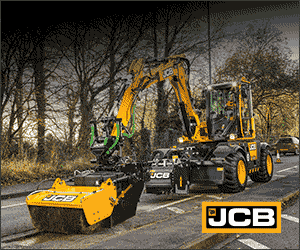 National Defence is also analyzing its Reserve infrastructure to help define Reservists' longer-term infrastructure needs. The results of this study will inform future plans to modernize facilities across the country.
Projects will be identified with Reserve units and prioritized based on their infrastructure needs identified in an annual call-out.
A Reserve infrastructure study is underway in Edmonton, with another study in the Metro Vancouver area planned for 2019-20.