The Province of British Columbia announced plans to move forward in partnership with Vancouver Community College (VCC) on the new Centre for Clean Energy and Automotive Innovation at the Broadway campus. The Province is contributing $271.3 million towards the new centre with a total projected capital cost of $291.3 million.
The Centre will provide teaching and experiential learning for VCC students in important clean energy fields that are in high demand and support the province's training, labour market, and environmental goals for a clean and sustainable future for next generations.
"As our clean economy grows and British Columbians embrace electric cars faster than any other province in Canada, we must invest in the training people need to pursue in-demand careers. The new centre at Vancouver Community College will make sure thousands of students have the skills to get good-paying jobs and employers can find the talented people they need to help grow and drive our clean economy forward," said David Eby, Premier of British Columbia.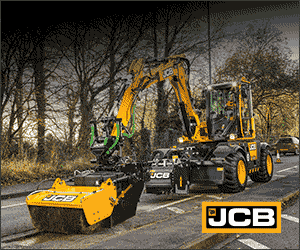 The Centre will also reflect VCC's commitment to Truth and Reconciliation. The exterior and interior design of the new building will tell the story of Musqueam, Squamish, and Tsleil-Waututh Nations, and of the Coast Salish people who are the stewards of these lands. Thank you to Chief Ian Campbell, our Indigenous cultural advisors, and council for their guidance on our path forward.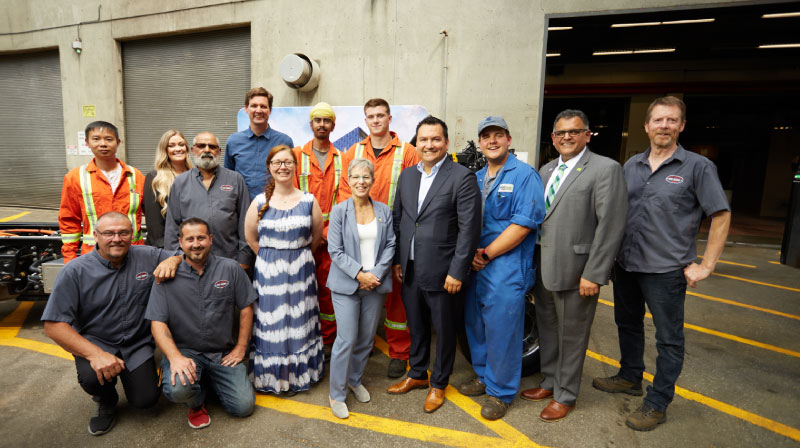 Stantec is providing architecture, interior design, acoustics, information management and information technology, and mechanical, electrical, and civil engineering services. The firm is also designing to achieve LEED and Rick Hansen Foundation Gold certifications. Two Row Architect is the Indigenous design collaborator and RJC Engineering is providing structural engineering as well as sustainability and building performance consulting.
"With a focus on technology and renewable resources, the new facility at VCC incorporates unique design features to enhance the learning environment for students and teaching professionals," said Mark Travis, principal and education sector lead for British Columbia at Stantec. "We look forward to bringing a space to life that supports connection and community experience, and honors the unceded territories of the location's First Nations."
The eight-story building will feature a cutting-edge electric/hybrid automotive shop to facilitate the servicing and maintenance of electric vehicles and clean energy training. It will also house classrooms, labs, a library and learning centre, an Indigenous gathering space, administrative offices, and various collaborative learning spaces. Special considerations were given to Indigenous consultation and involvement in the design.
"This funding unlocks the potential for VCC to better serve our students, faculty and staff as well as the surrounding community with clean-energy programming, future attainable housing and civic amenities, new academic and collaborative design spaces, and purpose-built Indigenous gathering spaces. VCC's new Centre for Clean Energy and Automotive Innovation will be a catalyst for not only the revitalization of our campuses, but the transformation of Broadway and the Great Northern Way corridor. It is a great day for VCC," said Ajay Patel, Vancouver Community College president and CEO.
Featured image: Rendering of the Centre for Clean Energy and Automotive Innovation at Vancouver Community College. (VCC)