Construction of the 145-bed long-term care home in Corner Brook remains on schedule to open in 2020. Steve Crocker, Minister of Transportation and Works, received an update on the home during a tour of the facility by officials from Plenary Group, the contractor for the successful proponent for the project.
Ongoing work at the long-term care home includes construction of interior walls, electrical work, plumbing and heating, ventilation and air conditioning (HVAC) duct work.
"This is welcomed news for the District of Corner Brook and the western region of the province. I am pleased that the construction of the long-term care facility is continuing on time and on budget for a scheduled opening in 2020," said Gerry Byrne, MHA for Corner Brook. "This state-of-the-art facility will greatly benefit the people of Corner Brook and western Newfoundland with enhanced facilities, better resources and more employment opportunities."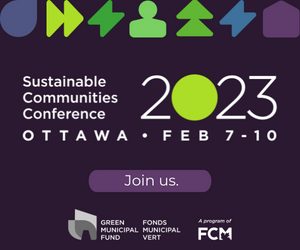 Construction of the facility began in spring 2018 with final concrete poured for the foundation in June. Once operational, the 120 long-term care beds, 15 palliative care beds, and 10 rehabilitative care beds will help meet demand for long-term care in the region and make better use of resources at Western Memorial Regional Hospital.
The successful proponent to design, build, finance and maintain the new 164-bed hospital, meanwhile, is anticipated to be announced this spring, leading to construction beginning later this year.
"We are pleased to see the progress of the long-term care home and we are also looking forward to announcing the successful proponents for the new Western Memorial Regional Hospital this spring. These projects are examples of how our government is meeting the demand for health care infrastructure and finding ways to provide that infrastructure in a way that is responsible to all taxpayers," said Steve Crocker, Minister of Transportation and Works.
A comprehensive value-for-money assessment for the long-term care home concluded in 2018 that partnering with the private sector will result in savings of 10 per cent over the 30-year agreement – up from the originally estimated 8.9 per cent – for a total estimated savings of $14.6 million.