The Government of Saskatchewan announced that Regina's new Urgent Care Centre (UCC) at 1320 Albert Street has reached a new milestone with construction 50 per cent complete.
Over the winter, crews from Graham Construction have completed more than half of the roofing, fully installed the exterior sheeting and completed three-quarters of the interior framing.
"It is exciting to see the progress on the new Urgent Care Centre unfold," Health Minister Paul Merriman said. "The new facility is an important addition to health care services for Regina and area residents and we look forward to its opening early next year."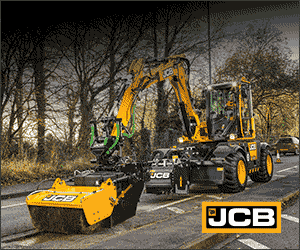 Graham Construction is now installing the facility's Heating Venting Air Conditioning, mechanical and electrical systems. This work is expected to be finished in April.
Construction is expected to be complete in late 2023 and the Regina UCC will open to the public once staff and furnishings are in place. The facility will function as a more suitable option and an alternative to Emergency Departments for illnesses, injuries, and mental health issues which are not life threatening but require treatment before the following day.
"We are very pleased with the progress on the Regina Urgent Care Centre," Regina Pasqua MLA Muhammad Fiaz said. "We are on track to finishing construction later in the year, and you can clearly see the facility taking shape."
The SHA will own and operate the facility and planning for staffing is underway. The Regina UCC will be open 24-hours, seven-days-a-week.
"It is wonderful to see the amount of progress being made on the UCC," Saskatchewan Health Authority acting vice president of infrastructure information and support Michelle Mula said. "Once complete, the centre will give patients an alternative location to seek care and treatment for urgent, but non-life-threatening health concerns, including mental health and addiction support."
Featured image: (Government of Saskatchewan)