Public Service and Procurement Canada announced the awarding of the contract for the construction of a new small craft harbour in Clyde River, Nunavut.
"Small craft harbours are key to thriving coastal communities. The new harbour will create opportunities for sustainable commercial fishing operations and marine mammal harvesting," said Joyce Murray, Minister of Fisheries, Oceans and the Canadian Coast Guard. "This will help provide Clyde River residents with economic opportunities and social benefits for the future."
The contract for the Clyde River small craft harbour has been awarded to Pilitak Enterprises Ltd. of Iqaluit Nunavut.  The contract is valued at $37,787,715.00 excluding applicable taxes. Construction is scheduled to begin this summer and will continue over the next 3 years.  The Inuit Benefits Plan within the construction contract supports local training and employment. The Clyde River small craft harbour is anticipated to be operational by the open-water season of 2026.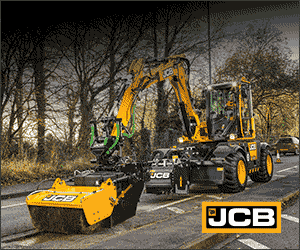 "In addition to supporting the Clyde River community with the construction of a small craft harbour, this contract will contribute to economic development in the territory and build capacity of Registered Inuit Firms and individuals through the Nunavut Agreement," Filomena Tassi, Minister of Public Services and Procurement.
This new harbour will not only make access to the sea safer, it will provide job and economic opportunities to Clyde River, particularly during the traditional fishing and marine mammal harvesting season.  The new infrastructure will ensure the safe and timely delivery of goods to the community, while enhancing the potential for tourism and other economic and social activities.
Featured image: Clyde River, Nunavut. Photo courtesy of Ella Levin, Qikiqtani Inuit Association (CNW Group/Fisheries and Oceans Canada Ontario & Prairie Region)