The Government of Newfoundland and Labrador has awarded a contract to construct a new primary school in Bay Roberts to replace Coley's Point Primary. The contract, valued at approximately $16.2 million, has been awarded to JMJ Holdings Ltd.
"We're pleased to reach this next milestone in delivering a new primary school for the Bay Roberts area," said Steve Crocker, Minister of Transportation and Works. "Work begins this year and in 2021, students and staff will move into a new and modern facility designed to meet the needs of their community for the long-term."
The new school will be designed to accommodate students from Kindergarten to Grade 3 and will be located behind Amalgamated Academy on Eric Dawe Drive. It will be a single-storey, 4,100-square-metre facility featuring 18 classrooms, a gymnasium, a music room, cafeteria, and other required amenities.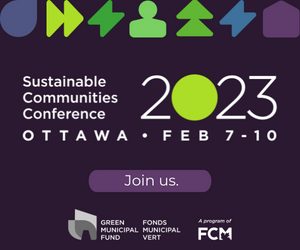 Construction is anticipated to begin in spring 2019 and be completed in early 2021.
The government also provided an update on the tendering and construction of several other education projects throughout the province. A Request for Proposals to construct the new Paradise Intermediate was issued in January, while tenders for the replacement of Bay d'Espoir Academy and the Gander Academy reconstruction will be issued this winter. Construction on these three projects is expected to start in 2019 and be completed in 2021. Construction continues on the Mobile Central High and St. Peter's Academy extensions, with occupancy of both expected this year.