The Government of British Columbia announced that a $10.4-million contract for the rehabilitation of the Chemainus River bridges on Highway 1 has been awarded to Kingston Construction Limited.
Work is anticipated to begin in the coming weeks and be completed in winter 2024.
Work includes seismic upgrades to the northbound Arch Bridge and southbound Truss Bridge, as well as deck and joint replacements and recoating of the Truss Bridge. The upgrades are the final phase of the Chemainus bridges renewal and will extend the service life and reliability of the bridges.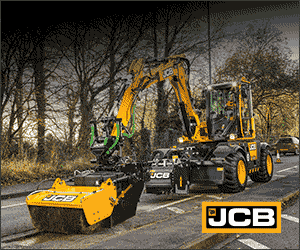 During construction, all efforts will be made to minimize delays by maintaining continuous two-way traffic with one lane open in each direction. Existing sidewalks will remain available outside both bridges for pedestrians and dismounted cyclists.
Construction will begin with the Truss Bridge and work will not start on the Arch Bridge until the completion of the Truss Bridge upgrades.
Featured image: Rehabilitation of the Chemainus River bridges on Highway 1 will improve safety for more than 27,000 drivers that cross the bridges every day. (BC Ministry of Transportation and Infrastructure)