Public Services and Procurement Canada announced that the Government of Canada has awarded a construction contract valued at $8,754,110 to Landform Civil Infrastructures Inc. for the replacement of the bridge deck on the LaSalle Causeway's Bascule Bridge in Kingston, Ontario.
Through this contract, Landform Civil Infrastructures Inc. will replace the steel deck grating and supporting stringers, rehabilitate the deteriorated concrete on the counterweight, and strengthen the supporting steel truss components at the main trunnions.
"The Bascule Bridge is a vital link for the local community in Kingston. This contract is an important step in ensuring the bridge remains safe and operational, and continues to serve local and commercial traffic needs," said Helena Jaczek, Minister of Public Services and Procurement.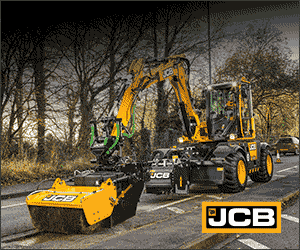 The repairs and renovations will improve the condition and operation of the Bascule Bridge, ensuring it remains safe for pedestrians as well as public and commercial traffic. This rehabilitation project will also extend the service life of the counterweight, trunnion and steel deck on the Bascule Bridge by another 15 years.
Construction is anticipated to begin in November 2023 and is expected to be completed by May 2025. To minimize disruptions, the work will take place during the off season when the bridge is traditionally closed to marine traffic.
Featured image: (PSPC)