EllisDon Corporation, a leading construction company headquartered in Mississauga, Ontario, has announced two executive promotions in its legal and modular divisions.
Tom Howell, senior vice president of legal services and labour relations, has accepted the role of leading EllisDon Modular, the emerging manufacturing/prefab division.
Howell joined EllisDon as vice president of labour relations in 2012. He continues as the industry leader in that role today, and in 2016 he was promoted to senior vice president of legal services and labour relations. Under his leadership, the capacity of that team has developed along with EllisDon's into more complex projects, cradle to grave services, financing and sometimes challenging joint ventures.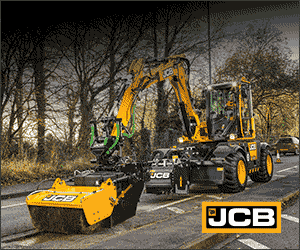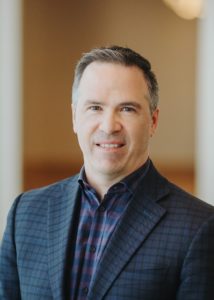 Tom Howell
The company also announced the appointment of Andrés Durán to the position of senior vice president and general counsel at EllisDon.
Durán began his legal career at Stikeman Elliott in Toronto working primarily on private company mergers and acquisitions. From there, he joined Infrastructure Ontario when the agency was in its infancy and eventually moved back to the private sector at SNC-Lavalin before joining EllisDon in 2015 as vice president of P3 and international projects.  In 2018, Durán was promoted to vice president and general counsel at EllisDon.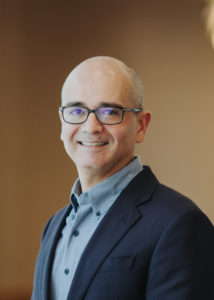 Andrés Durán
Since joining EllisDon, Durán has played a key leadership role having guided the legal group through numerous P3 pursuits, litigation matters, financing and the acquisition and integration of the facilities management company Carillion.  In this new role, Durán will oversee the legal services department and its many functions including P3, international, corporate, commercial and insurance claims and litigation.
EllisDon is a leading construction and building services company that completes in excess of $5 billion worth of contracts annually, in every market sector and across the globe. Over the last 69 years, the company has grown from being a general contractor to a multi-faceted company that can deliver any aspect of a project.
For further information, click here.
Featured image: EllisDon project – Edmonton Valley Line LRT.