The Residential Construction Council of Ontario (RESCON) is hosting a free virtual conference Oct. 6, 2022, called Housing Supply Summit 2.0: Progress Report, to provide more insight into the housing crisis and discuss whether there have been any improvements since our initial event on the issue in March.
This is a great opportunity for developers, builders, construction industry stakeholders, government representatives and planning professionals to learn whether any progress has been made and what needs to be done.
RESCON president Richard Lyall will provide an overview of what's happened since our first summit and detail what has been announced.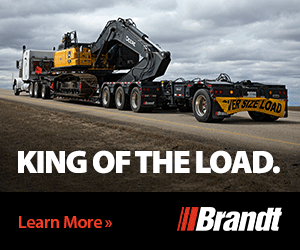 The event will also feature a report on the current state of housing supply by Toronto Regional Real Estate Board economist Jason Mercer, a presentation by CMHC senior economist Ted Tsiakopoulos on how co-ordination between transit and land use policies can help fill some of the supply gaps, and an update from the province on recently announced legislation and policy initiatives that aim to increase housing supply province wide.
The summit will also have panel discussions on what housing reforms are needed to increase supply and how to achieve widespread choice in housing, as well as a presentation on a pilot that will act as proof of concept for digitizing and streamlining the development approvals process.
This will be RESCON's second online summit on the housing supply crisis and will be timely, as municipal elections are slated for just a few weeks after the event. The summit runs from 1 to 5 p.m. The lobby will open at 12:30 p.m.
Click here to register