On May 11, senior executives from throughout the Canadian public sector infrastructure landscape came together at The Pinnacle, Harbourfront Hotel in Vancouver to celebrate more than $273 billion in infrastructure megaproject development at the inaugural Top100 Projects West Key Players and Owners Dinner.
First Nations Major Projects Coalition chair, Chief Sharleen Gale provided keynote remarks at the event, which focused on the roles of Indigenous nations in the energy transition to net zero, and the competitive advantage of Indigenous consent.
"The allied world is turning to countries like Canada for a safe supply of energy, critical minerals, and other natural resources. All of these are and will be sourced from our Indigenous lands," said Chief Gale, Chief of Fort Nelson First Nation.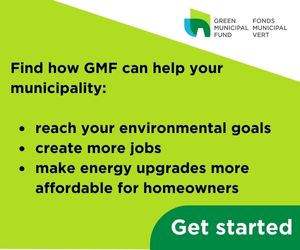 "The question we are dealing with is not if this development will happen, but when it will happen. The answer to how it happens is with Indigenous consent."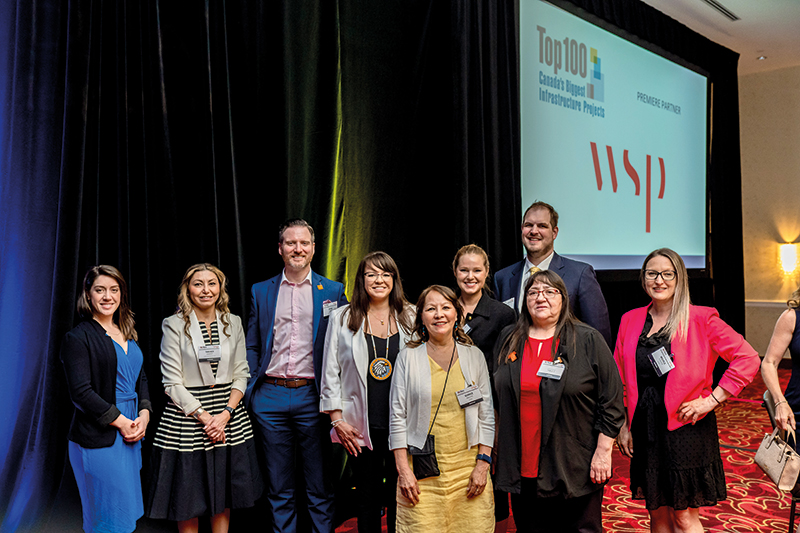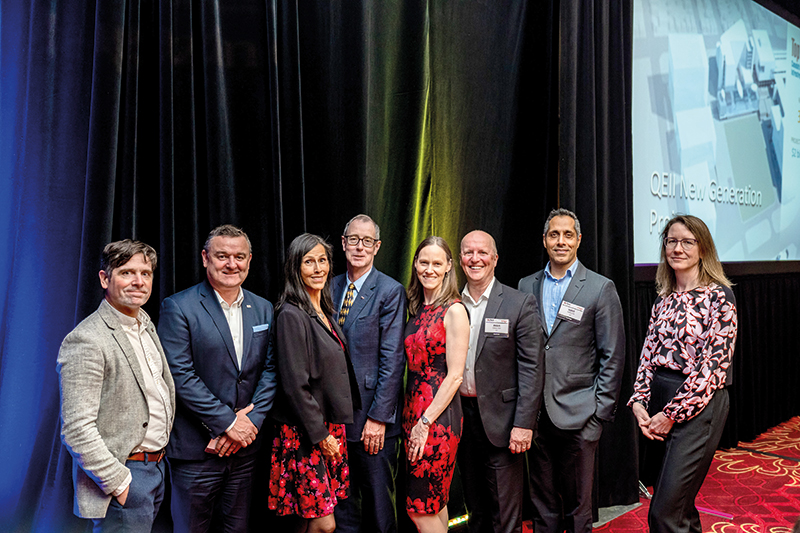 Work is now underway to develop the 2024 edition of the Top100 Projects report. Project and stakeholder submissions are being accepted now. If you would like to supply us with information for consideration for the report, please email ReNew Canada Editor John Tenpenny at [email protected].
[This article originally appeared in the July/August 2023 edition of ReNew Canada]
Featured image:  (Josh Lo Photography)