The Government of Canada has announced that four contracts were awarded for maintenance and construction work along the Alaska Highway that will give the community access to a safer and modern roadway with improved circulation.
The maintenance and construction work consists of converting a 33-kilometre portion of the highway from bituminous surface treatment to asphalt, replacing a culvert in the Townsend Creek area, improving safety in the area of the Wonowon intersection by changing the road configuration, and building a new salt shed in Wonowon. The work will lead to safer road conditions for the communities surrounding the highway and will reduce environmental impacts on wildlife.
"Our government recognizes the importance of a safe, modern and reliable road infrastructure for the economic prosperity of the northern part of this region," said Minister of Public Services and Procurement and Accessibility Carla Qualtrough. "The completion of these projects along the Alaska Highway highlights our commitment to providing safe infrastructure to Canadians."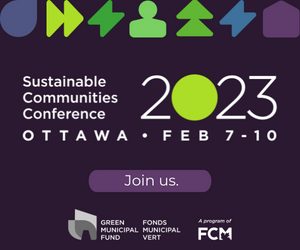 The four contracts were awarded to companies in British Columbia and Alberta:
The conversion from bituminous surface treatment to asphalt contract, valued at $15 million, was awarded to Allied Paving Co Ltd. of Lamont, Alberta. The construction work will improve the road strength and mitigate safety issues generated by frequent repairs.
The contract for the replacement of the Townsend Creek culvert (kilometre 197.6) was awarded to Industra Construction Corp. of Coquitlam, B.C., for $2.64 million. It will remediate problems related to water drainage and fish migration.
The contract for safety improvements in the Wonowon intersection area was awarded to DGS Astro Paving of Fort St John, B.C., for $3.9 million. The contractor will upgrade existing intersections and add auxiliary lanes, which will reduce traffic congestion and improve frontage roads on that section of the highway.
A $1.6-million contract to replace the existing Wonowon salt shed by a new shed that can withstand the wind and meets the snow loading requirements of the BC Building Code has been awarded to Vertical Building Solutions Inc. of Grande Prairie, Alberta.
The Alaska Highway stretches 2,450 kilometres across northern British Columbia and southern Yukon into Alaska.