Financial close has been reached for the Hurontario LRT project, with preferred proponent Mobilinx Hurontario General Partnership (Mobilinx) awarded a $4.6-billion contract to design, build, finance, operate and maintain the project for a 30-year term.
Infrastructure Ontario announced Mobilinx had been selected as the successful proponent on August 26th of this year.
Members of the Mobilinx team include: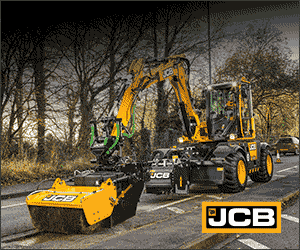 Applicant Lead: John Laing, Astaldi, Hitachi, Transdev, Amico Concessions, Salini Impregilo
Construction: Astaldi, Hitachi, Amico, Bot, Salini Impregilo
Design: IBI Group, Hitachi, Morrison Hershfield, Arcadis, Daoust Lestage, Exp.
Operation Maintenance & Rehabilitation Provider: Transdev, Hitachi, Astaldi, Salini Impregilo
Financial Advisor: National Bank, HSBC
The Hurontario LRT project includes:
Eighteen kilometres of new dedicated rapid transit between Port Credit GO Station in Mississauga to the Gateway Terminal at Steeles Avenue in Brampton;
19 stops with connections to GO Transit's Milton and Lakeshore West rail lines; and
A maintenance and storage facility for the light rail vehicles located south of Highway 407 and west of Kennedy Road.
The project is currently slated for completion in the fall of 435q2024.