The Manitoba government announced it has issued a request for proposals for the construction of a 6,300-sq.-ft. multi-purpose room and performing arts space at Swan Valley Regional Secondary School.
"Performing arts education contributes to learning engagement and a wide range of positive academic, social and emotional effects," said Education and Early Childhood Learning Minister Wayne Ewasko. "Investing in this new performing arts space at Swan Valley Regional Secondary School will allow students to engage, understand and respond to their world to be successful no matter of their cultural background and personal circumstances."
Ewasko noted the project responds to recommendation No. 15 of the final report from the Manitoba Commission on Kindergarten to 12 Education, to ensure schools provide access to the arts including music, visual arts, dance, drama and other value-added community activities, so all children, regardless of socio-economic circumstances, can broaden exploration of career-related and employment-ready experiences.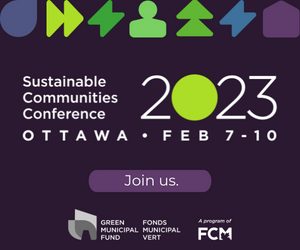 "This new construction project will complement renovations recently completed at the school that modernized the existing performing arts spaces including the band room," said Labour, Consumer Protection and Government Services Minister Reg Helwer. "We look forward to reviewing the tenders and working with the successful vendor on this important project to start construction as early as April."
The new space will integrate elements that support Indigenous cultural performances, the ministers noted.
"The division has held consultation meetings with staff and our education partners throughout the design of the project. The design speaks to the opportunity for reconciliation and continuing success for all of our students in the future," said Kathy Highmoor, board chair, Swan Valley School Division. "The school is the centre of our communities for sports and many other activities, and this renovation and addition will ensure a well-rounded education for all of our students."
Featured image: (Swan Valley School Division)