The second and final construction contract for the McKenzie interchange project on Vancouver Island is 50 per cent complete, with current work focusing on building the overpass that will allow Highway 1 traffic to travel through the intersection without stopping.
Due to unforeseen factors, including challenging weather and ground conditions, the completion timeline has shifted.
The Ministry of Transportation and Infrastructure anticipates removing the traffic lights on Highway 1 by this upcoming winter. The entire project, including the loop ramp, landscaping and transit facilities, is now expected to finish by summer 2020.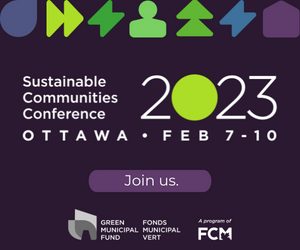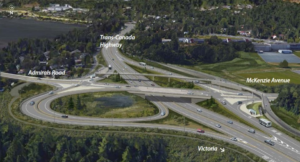 During construction this past winter, crews encountered significant weather events on the South Island, including heavy snow fall.
Recently, the ministry also discovered highly variable rock while digging under the existing intersection. As a result of the discovery, modifications were made to the overall design of the interchange's new centre pier. This pier will hold the bridge that will in future carry east and westbound traffic over the intersection.
As well, adjusted construction schedules to lessen both traffic and noise impacts have affected the overall project schedule.
The ministry has apologized for any inconvenience that this delay will cause and continues to work closely with the contractor on-site to deliver the project as soon as possible.