Metro Vancouver's new Central Surrey Recycling and Waste Centre opened on September 9, and will make recycling and waste management more convenient for residents, reducing travel times and illegal dumping.
"With a 64-per-cent diversion rate, Metro Vancouver is already a North American leader in waste reduction and recycling," said Sav Dhaliwal, chair of Metro Vancouver's Board of Directors. "As we strive to reach our regional goal of an 80-per-cent recycling rate, this new facility will play an important role in Metro Vancouver's efforts to reduce waste and move to a circular economy."
Centrally located at 6711 154 Street in Surrey, this one-stop drop-off facility will serve residential and business small vehicle customers, and will offer recycling options for a wide variety of items.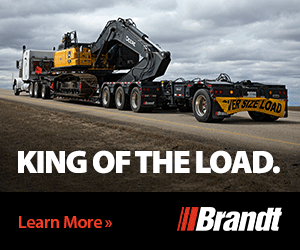 The 1.7-hectare site is designed to fit in with the community and has plenty of room for vehicles, preventing traffic backups on city streets. Metro Vancouver operates two similar facilities in Langley and Maple Ridge without noise, traffic, or odour issues.
"Thanks to this new facility, residents of this fast-growing part of our region will be able to drop off recycling and small amounts of garbage closer to home. This will save users time, reduce their travel distances by about two million kilometres per year—and as a result reduce greenhouse gas emissions by about 500 tonnes per year—as well as combat illegal dumping," said Jack Froese, chair of Metro Vancouver's Zero Waste Committee.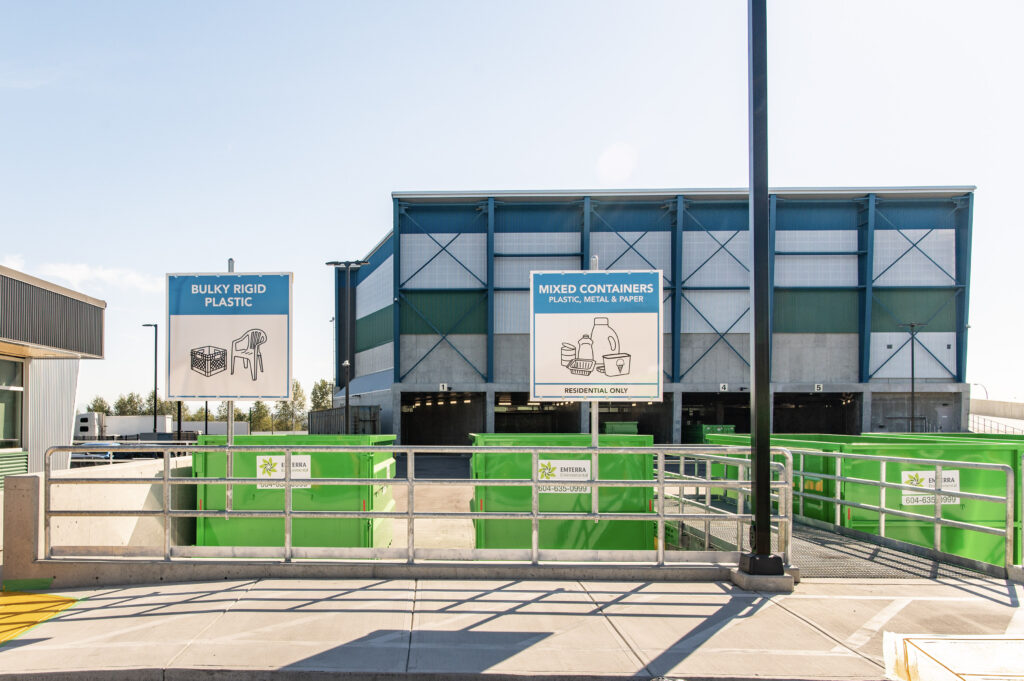 The site layout will allow customers to either leave the free recycling depot after dropping off their items or join a separate queue to drop off small amounts of garbage or paid recycling. The paid recycling area will accept yard trimmings, clean wood, food scraps, gypsum, and mattresses.
The facility meets strict environmental and sustainability guidelines, and is designed to accept a wider range of recycling materials over time and integrate new innovation and technology.
"The much-needed new Central Surrey Recycling and Waste Centre will serve our growing population, increase waste diversion, help curb illegal dumping and decrease travel time for Surrey residents," said Doug McCallum, mayor of the City of Surrey and Metro Vancouver Board director. "With the opening of this site, Surrey residents now have two full-service facilities to utilize for recycling and waste disposal. This is in addition to the City's free Large Item Pickup Program and upcoming 'Disposal Days' events. I encourage residents to take advantage of these free and discounted programs to help divert waste from the landfill and keep the City of Surrey clean and beautiful."
The construction cost for the new recycling and waste centre is $40 million, funded through tipping fees and included in Metro Vancouver's five-year financial plan.
Featured image: (Metro Vancouver)