The public works yard in Nanaimo, British Columbia is overdue for upgrades that could cost $40 million or more, and the city is starting project planning now.
The 4.8-hectare property is the site of the city's public works administration, fleet operations and more, and the fleet maintenance shop would be the first phase of potential upgrades.
According to a report from the Nanaimo News Bulletin, city councillors at a recent finance and audit meeting voted unanimously to reallocate $200,000 within the current budget to develop an architectural concept and cost estimate for upgrades to public works facilities on Labieux Road.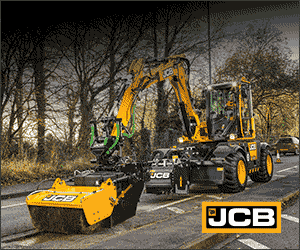 Paul Rosen, the city's director of engineering said the fleet maintenance building has seismic deficiencies which not only pose a safety concern for workers, but could also be an issue from an emergency management standpoint, in terms of city fleet capabilities in a disaster.
He added that planning will include investigating opportunities across city departments and will take six months to a year, when city staff would then come back before council with a project plan and a funding plan.
Armstrong, Mayor Leonard Krog and councillors Don Bonner and Ian Thorpe voiced support for the project, with Thorpe saying (according to the Bulletin's report), "the sooner the city gets started on this project, the better."
Featured image: Nanaimo City Council Offices