NB Power has bought the Bayside Generating Station at Saint John from Emera Energy Inc. for $46 million, including inventory.
NB Power had been buying the output from the 280-megawatt natural-gas-fuelled station through a long-term agreement with Emera Energy Inc., which was set to expire in 2021.
"Having the Bayside Generating Station as part of our fleet will give us greater flexibility and lowers our future costs," said NB Power president and CEO Gaëtan Thomas. "In addition, the purchase of Bayside will allow NB Power to continue to meet our obligations of decreasing our carbon footprint in the years to come."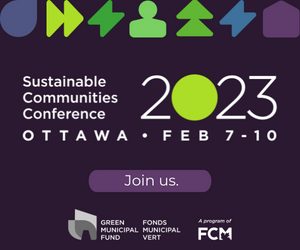 The output from Bayside has been an integral part of serving New Brunswick customers for almost 20 years. With the purchase of this facility, NB Power can more seamlessly integrate the facility into its system for the benefit of New Brunswickers, said Thomas.
The agreement was reached following extensive negotiations and inspections of the plant. NB Power completed its due diligence by engaging an independent third party to carry out an inspection and the company was impressed with the station's condition and capabilities. Bayside underwent extensive renovations in 2017, which included repairs and replacement of major turbine components. Major capital projects have restored the combustion turbine to like-new condition.
"This is a great example of regional collaboration and our shared commitment to carbon reduction," said Scott Balfour, president and CEO of Emera Inc. "Thinking long term, we agreed that the Bayside facility strategically fit better as part of NB Power's generation fleet moving forward. We remain committed to New Brunswick through this productive relationship and our ongoing investment in Emera NB's operations and assets."
As part of the agreement, the 20 employees at the facility will become NB Power employees.