The Government of New Brunswick announced that regulations for the government's purchase of goods, services and construction services are now consolidated under a modernized Procurement Act, bringing the oversight of provincial purchasing under one entity, Service New Brunswick.
"I am very proud of the work completed under our New Brunswick First Procurement Strategy to modernize the procurement process and create a best practice, as seen in other jurisdictions," said Service New Brunswick Minister Jill Green. "Our work has significantly impacted our local economy, with 88 per cent of government contracts awarded to New Brunswick businesses in 2021-22, resulting in almost $1.6 billion awarded to local suppliers.
"This is a 24 per cent increase from the previous year equivalent, to over $305 million in additional spending kept within our province this fiscal year alone."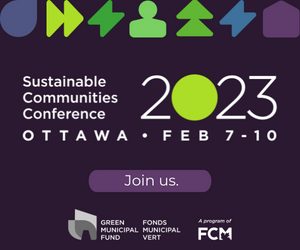 As of Oct. 31, 83 per cent of goods and services and construction procurements have been awarded to New Brunswick suppliers.
Legislation to consolidate the Crown Construction Contract Act and the Procurement Act received royal assent in December 2021.
"Procurement plays a vital role in our province's economic development," said Transportation and Infrastructure Minister Jeff Carr. "Since the launch of the New Brunswick First Procurement Strategy and Action Plan, we have increased the number of contracts awarded to local suppliers which has helped exceed our government's 2021-22 performance targets for local procurement."
The New Brunswick First Procurement Strategy and Action Plan was launched in 2020 in collaboration with Opportunities NB and the Department of Transportation and Infrastructure as part of the government's economic recovery and growth plan.
"We appreciate the participation of local businesses during consultations," said Green. "Your feedback was instrumental in this strategy's success and in our government's work to energize the private sector."