The Government of Alberta is investing in a new mental health centre for youth so more children and teens from Edmonton and northern Alberta can get timely mental health and substance-use treatment.
The Child and Adolescent Mental Health Centre, to be built on AHS-owned land immediately east of the Glenrose Rehabilitation Hospital, will include:
Child and adolescent crisis services, including walk-in and urgent clinics;
101 inpatient beds;
Specialized outpatient clinics;
A mobile response team;
Intensive school-based treatment, with school programming on site;
Mental health programs;
Therapeutic recreational programs; and
A family resource centre.
"When a child or teen is struggling with a mental health crisis or needs specialized emotional supports, they need help as quickly as possible. Our government has been clear about our commitment to mental health and we are proud to partner with the Stollery Children's Hospital Foundation on this project," said Sarah Hoffman, Minister of Health.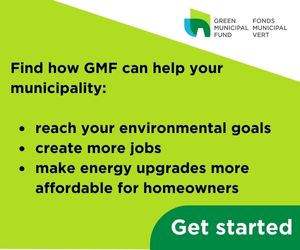 The province is investing $200 million for the new centre. The Stollery Children's Hospital Foundation is committing $26 million and will receive the naming rights for the centre in recognition of that contribution.
"Since 2007, we've invested millions in pediatric mental health programs at the Stollery and more than $4 million in pediatric mental health research at the University of Alberta," said Mike House, president and CEO, Stollery Children's Hospital Foundation. "More than 90 per cent of donors and non-donors we surveyed in northern Alberta tell us that mental health is a top priority for them and their families. That's why we're building on our long-term commitment to children's mental health by raising $26 million over five years for specialized facilities and family-centred care programs at the new child and youth addiction and mental health centre in Edmonton that will bear the Stollery name."
The design phase of the project is expected to get underway in the next few months. Construction of the centre is slated to begin in spring 2021 and be complete in 2024.