AECOM announced that its high complexity material testing laboratory has been qualified by the Ministry of Transportation of Ontario (MTO). The facility offers high complexity testing of soil, aggregate and rock for both small- and large-scale infrastructure projects and serves the growing demand in Ontario for qualified material testing laboratories to support local construction projects.
"Executing groundwork on any construction project means evaluating the earth and designing the most practical way to build on it," said Marc Devlin, chief executive for AECOM's Canada region. "Our experienced geotechnical team uses the latest sophisticated laboratory testing equipment to assess the quality of soil and rock required for new infrastructure. We are pleased to be advancing a variety of civil engineering developments as part of our contribution to a sustainable future."
The laboratory has previously received certification from the Canadian Council of Independent Labs and will continue to support a complete range of testing services for all phases of construction including inspection of shallow and deep foundations, earthwork construction, installation of utilities, and ground improvement projects. Using advanced numerical modelling software to evaluate and analyze subsurface conditions, the geotechnical team can address complex issues related to the design of shallow and deep foundations, pavements, tunnels, dams, slope stabilization, and geo-hazard assessments.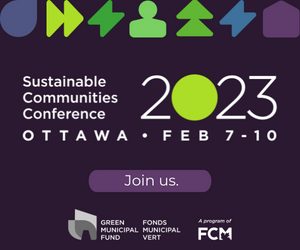 "Our qualified laboratory engineers and technicians work closely with AECOM's hydrogeology and tunneling groups to ensure that all the required standards are met for industrial, commercial and government sector projects—from field investigations and site characterization to geotechnical design—providing ongoing geotechnical inspection and monitoring during construction", said Karin Wall, senior vice president of AECOM's Environment business in Canada. "We are particularly pleased to have received approval from the MTO for high complexity soil and rock testing that can support a growing number of projects that will move people and goods safely, efficiently, and sustainably across Ontario."
With the qualification of the laboratory in Toronto, AECOM now has the capacity to perform all levels of low, medium, and high laboratory material testing services including soil index testing, consolidation, permeability, triaxial, shear box, unconfined compression strength, point load, and tensile strength of rock.
Featured image: (AECOM)