Ontario has announced that the next phase of Highway 407 from Harmony Road to Taunton Road in Clarington now open.
The first phase of the Highway 407 extension, which opened last year and included a new Highway 412, is already seeing approximately 40,000 vehicles per day, improving travel times across this growing region. The new addition of 9.6 kilometres to Highway 407, including two new interchanges, will allow even more commuters and families travel across the region faster.
The final phase, scheduled to open by 2020, will connect Highway 407 to Highway 35/115 and includes Highway 418, which will provide another north/south connection from Highway 407 to Highway 401.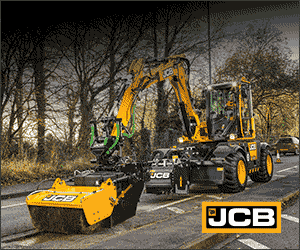 Toll rates for Highways 407 and 412 are lower than tolls on Highway 407 ETR. The province's rates are, on average, approximately 15 per cent lower during off-peak periods, and approximately 30 per cent lower during peak periods, as compared to Highway 407 ETR.
Ontario will use the revenue from the tolls on Highways 407, 412 and 418 to help fund a variety of programs and services, including new infrastructure and transit projects.