Ontario has accepted an expert advisory panel's recommendation that a proposed highway in the GTA (Greater Toronto Area) West corridor is not the best way to address changing transportation needs.
The proposed highway would have provided a bypass of the GTA that would have run north and east from the intersection of Highways 401 and 407 east of Milton to the Kind Road intersection with Highway 400 north of Vaughan.
After carefully reviewing the GTA West Advisory Panel's advice, a narrower corridor that is approximately one-third of the size of the analysis area of the environmental assessment will be protected from development while the province assesses what infrastructure, such as new transit, or utilities, will be needed to support the growing region.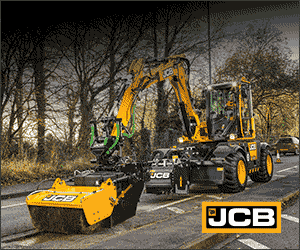 In light of the panel's recommendation, the transportation needs of the corridor will be evaluated from a regional perspective through the Greater Golden Horseshoe (GGH) Transportation Plan, which considers the many ways people and goods move around the region, and will incorporate new and emerging transportation technologies into future projects.
"We're planning for unprecedented growth in the region, with more people and more jobs, by investing in a well-planned, connected and innovative transportation system that can adapt to changing times," said Kathryn McGarry, Ontario's minister of transportation. "We have an obligation to respond to new and emerging technologies that impact the movement of people and goods, and we want to be sure that we make the right choices for this region. I would like to thank our advisory panel for their work, and for helping us to envision a transportation system that meets the needs of today and tomorrow."
The GTA West Advisory panel, made up of industry experts, was appointed to assist with an internal review of the GTA West highway corridor environmental assessment. The Northwest GTA Corridor Identification Study will ensure that lands are protected so that new infrastructure, such as transit or utilities, can be developed to support and accommodate future growth and development. Any infrastructure proposed within the corridor will be subject to an environmental assessment.