The Government of Ontario has announced that it is investing up to an additional $9 million to support ongoing planning for the redevelopment of The Ottawa Hospital.
"By investing in the redevelopment of The Ottawa Hospital – Civic Campus, we are protecting what matters most to patients and families in Ottawa and across Eastern Ontario," said Christine Elliott, Minister of Health. "When completed, the new state-of-the-art facility will reflect the high-quality, specialized care that is delivered at this hospital, and will create more capacity and reduce wait times."
Patients can expect to benefit from a new state-of-the art, teaching facility that will include expanded services for emergency care, in-patient care, and specialized regional programs such as trauma, neurosciences, and vascular surgery.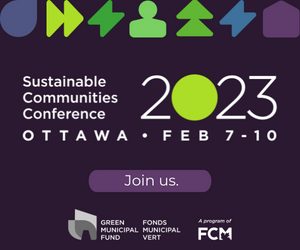 "We are thankful for the continued excitement and interest around this project from our staff at the hospital, our government partners, and our community," said Katherine Cotton, chair of the board of governors of The Ottawa Hospital. "As we move forward, we will continue to engage and to seek solutions that will allow us to build both a 21st-century hospital and a healthier community."
Ontario previously committed up to $3 million for the Civic Campus redevelopment project. The additional investment means Ontario will have invested up to $12 million for the project.
The Ottawa Hospital is a teaching hospital with several sites in the Ottawa area. The Civic Campus provides primary and secondary hospital services for the local community and is the only hospital in the Champlain region providing complex and specialized services such as regional trauma centre, neurosurgery and vascular surgery.