Two well-respected individuals in the Canadian public sector infrastructure space have been named among 83 new recipients of the Order of Canada.
Raymond Cole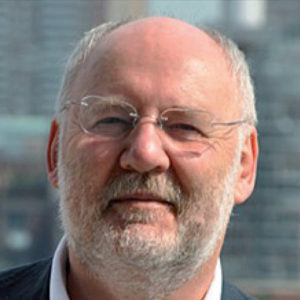 Dr. Raymond Cole is a professor emeritus at the University of British Columbia, having served a successful 40-year career at the institution. He spent his career in architectural research and education, teaching courses in such fields as environmental performance, regenerative design and environmental issues. He was recognized as a UBC Distinguished University Scholar in 2003.
Among his notable industry accolades and accomplishments through his decades of involvement were:
co-founder of the Green Building Challenge in 1998;
recipient of the US Green Building Councils Green Public Service Leadership Award in 2003;
recipient of the Sustainable Buildings Canada Lifetime Achievement Award in 2008;
recognized with the same award by the Canada Green Building Council in 2009;
winner of a World Green Building Council Chairman award in 2012; and
head of the jury of the Lafarge Holcim Foundation Sustainable Construction Awards in 2017.
Donald Schmitt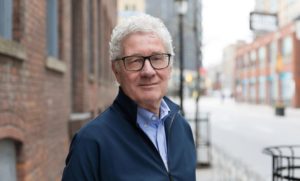 One of the co-founders of Toronto's Diamond Schmitt Architects, Donald Schmitt is a recognized leader in the architectural community at home and abroad and is known as a champion of sustainable environments and design excellence.
Don's portfolio includes many iconic buildings across Canada. Among recent projects are the high-rise laboratories of The Peter Gilgan Centre for Research and Learning at Sickids in Toronto; the new campus of Emily Carr University of Art + Design in Vancouver; and the highly-collaborative academic environment of Lazaridis Hall at Wilfrid Laurier University in Waterloo, Ontario.
He is also known for the re-imagination of landmark historical buildings, notably the National Arts Centre and The Senate of Canada Building in Ottawa, where he is currently leading the design for the Ottawa Public Library and Library and Archives Canada joint facility.