The Government of Ontario and the City of Toronto are making positive progress on reaching a cooperative agreement to allow four priority subway projects to move forward.
"Our government has now determined that we can deliver these four projects quickly and efficiently by working with the City," said Caroline Mulroney, Minister of Transportation. "Under Ontario's proposal to Toronto, the existing subway system would remain the responsibility of the City. Our four new expansion projects will be the responsibility of the Province."
The projects in the discussion were the four announced in April by Premier Doug Ford, Ontario's $28.5 billion New Subway Transit Plan for the Greater Toronto and Hamilton Area (GTHA):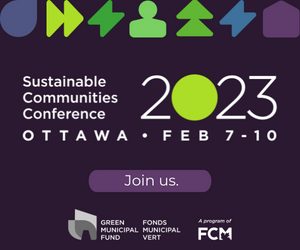 The Ontario Line;
The Yonge North Subway Extension;
The Scarborough Subway Extension (three-stop version); and
The Eglinton Crosstown West Extension.
"In order to guarantee the four projects are delivered rapidly and to ensure the new subway lines are integrated with the existing TTC system, the Province is committed to working with the City to establish the best approach to manage key points of intersection between the existing and future lines, including with respect to the level of access and control required," Mulroney said.
Last month, all four projects were listed in the P3 Market Update, released by Infrastructure Ontario. According to the timelines listed within that document, the first Request for Qualifications (RFQ) related to the four projects, which is the Ontario Line, is scheduled to be released in the spring of 2020. The RFQs for the Yonge Extension and Scarborough projects are slated to be released in 2021. There is no current timeline attached to the Eglinton Crosstown West Extension.
"I look forward to continuing our productive discussions with the City of Toronto to finalize an arrangement that will help us build more transit faster and provide a seamless and improved transit experience for riders throughout the GTHA," said Premier Ford. "I want to thank Mayor Tory, Ministers Mulroney and Surma, and provincial and City of Toronto staff for all their hard work to move these projects forward and build world-class transit for the people we all serve."