Steve Crocker, Minister of Transportation and Works, provided an update on the status of the extension of the Team Gushue Highway from Kenmount Road to Topsail Road.
Paving began Monday, July 30 with approximately 10 lane kilometres of the first of three layers of pavement paved to date. Other recent work completed this construction season includes the placement of the concrete median along the route, wiring for street lighting, the construction of an underpass near Topsail Road, and a roundabout at the Blackmarsh Road intersection.
The Team Gushue Highway from Kenmount Road to Topsail Road is four lanes and each lane is approximately four kilometres in length, for a total of 16 lane kilometres. Additional layers of pavement and other work, such as line painting, landscaping, and the installation of street lights, signs, and guide rails, will continue over the coming weeks. The department anticipates this section will open to motorists this fall.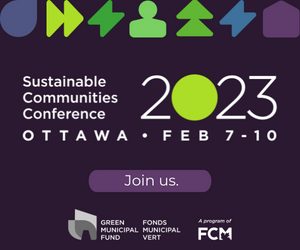 "We are excited about the progress being made on the Team Gushue Highway," said Crocker. "This work, plus paving completed this year on our busiest routes, including Pitts Memorial Drive, Peacekeepers Way, and various sections of the Trans-Canada Highway and Trans-Labrador Highway is creating safer highways and reducing travel congestion for residents and businesses."
Budget 2018 allocates $13.7 million to advance the Team Gushue Highway extension as part of the Provincial Government's Multi-Year Plan for Infrastructure Investments which commits nearly $2.5 billion over five years in new and existing schools, hospitals, highways and municipal infrastructure.
A drone video of the highway recorded on August 2 can be seen on government's YouTube channel at www.youtube.com/user/GovNL.
A list of active road construction projects can be found at www.roads.gov.nl.ca.