With Prince Edward Island set to host the 2023 Canada Winter Games, strategic investments in sports and recreation infrastructure will play a key role in ensuring Canada delivers a world-class event.
Athletes will benefit from upgrades to the ski trails, biathlon shooting range, start/finish stadium and penalty loop. Spectator's experiences will be enhanced thanks to the construction of an accessible link between the lodge, stadium and a drop-off/pickup area. A new storage structure, and new team waxing building with washrooms will support events and maintenance operations. The lodge will be renovated and the existing timing building expanded to welcome competition guests and visitors.
"Whether you are a competitive or recreational skier, these upgrades to the Mark Arendz Ski Park will serve Islanders for years to come," said Catherine McKenna, Minister of Infrastructure and Communities. "Athletes and visitors of the 2023 Canada Winter Games will get an incredible skiing experience, and the province gets an economic and sporting legacy it can continue to take pride in."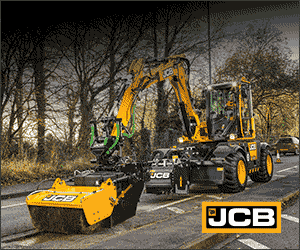 Once completed, this project will support athlete development and increase opportunities for competition sports and recreational activities for years to come. The new accessibility features will create a more inclusive facility for visitors at the 2023 Canada Winter Games and beyond.
The Government of Canada is investing more than $1.5 million through the Community, Culture and Recreation Infrastructure stream of the Investing in Canada infrastructure program. The Government of Prince Edward Island is contributing over $1.5 million towards total eligible costs for this project.