The Government of Saskatchewan announced that a new joint-use elementary school in North Regina will be built on the site of the existing Imperial Community School between Broad Street North and Hamilton Street in Regina.
The new facility will have two elementary schools, one operated by Regina Public Schools and the other operated by the Regina Catholic School Division as well as a community space and a 51-space child care centre.
The new school will consolidate and replace St. Peter and St. Michael, Imperial and McDermid elementary schools.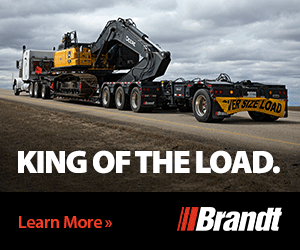 "The province is thrilled to support this important school infrastructure project that will serve students and the community for years to come," said Education Minister Dustin Duncan. "Our government is proud to invest in school infrastructure throughout the province, as we are dedicated to fulfilling our commitment to creating safe and welcoming learning environments for our students."
The designs for the joint-use school are currently being finalized and the project is expected to begin the tendering process in the coming weeks. Construction is expected to begin later this fall.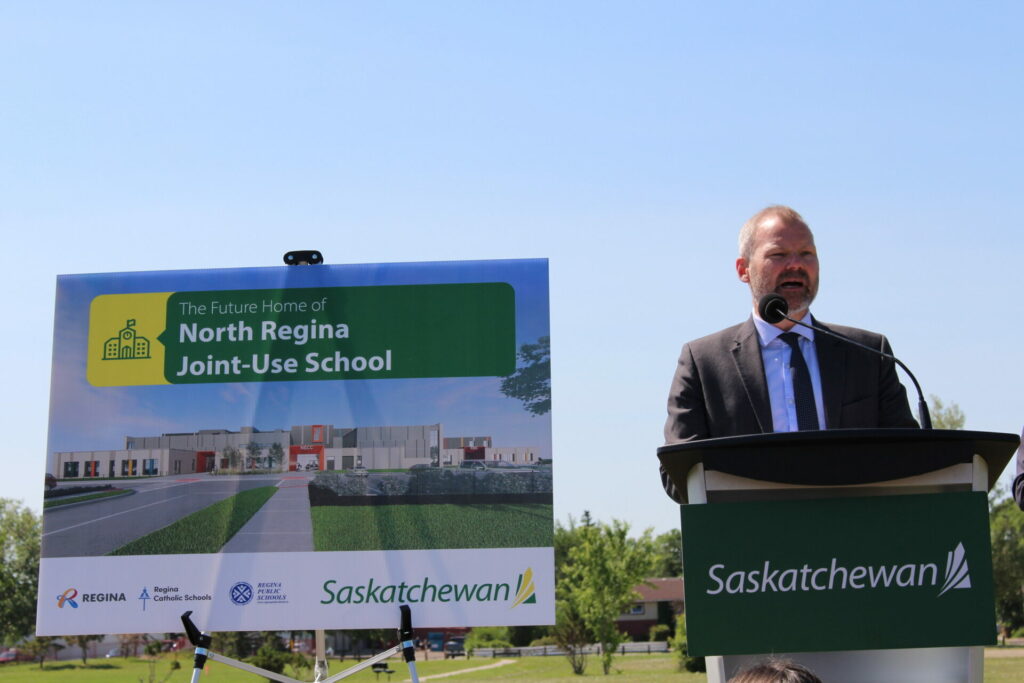 The school is expected to be approximately 11,186 square metres, the equivalent of two soccer fields. Upon its scheduled opening in the fall of 2025, the joint-use school will provide a state-of-the-art learning environment for approximately 800 Prekindergarten to Grade 8 students between both school divisions, with a capacity for 400 students in each school. The schools will also have the capacity to expand to accommodate up to 1,000 students.
"This is an exciting time for these four school communities," said Regina Catholic Schools board chair Shauna Weninger. "We've celebrated the success of other joint-use projects, and this time we're combining double the schools, providing brand new and current learning environments to enhance education for students living in this area. It's a blessing to have this new facility underway."
"This formal announcement of the location of the joint-use northeast Regina school helps our school divisions further focus our attention on creating successful learning environments for all students,"
Regina Board of Education Chair Tara Molson said. "We look forward to working with families, students and employees in the northeast Regina communities to develop a school that will serve them for many decades to come."
The joint-use facility will also include a community space equipped with a kitchen area serving both the schools and the larger community. The City of Regina is partnering with the province and school divisions on this project, providing funding toward the development of the community space.
"The City of Regina is proud to play a role in this new joint-use school alongside our provincial government and school division partners in developing a new community centre in Regina's northeast neighbourhood," said Regina Mayor Sandra Masters. "Community centres play a vital role in promoting active lifestyles, fostering connections and offering opportunities for residents to participate. Through input gathered from community and key stakeholders, we are committed to creating a space that not only serves as a hub for programs and recreation but also enhances our residents' well-being and quality of life."
Featured image: (Government of Saskatchewan)