The Green Line Board is moving the Green Line LRT project forward, with the support of the Government of Alberta, following an extensive project review.
The 2020 Council-approved alignment will now be constructed through a new phased procurement strategy, with the first phase building the LRT from Shepard to Eau Claire, connecting the southeast to downtown and into the existing Red/Blue lines.
The Board is committed to managing costs and risks. Should cost of escalation and other risks not materialize, they will complete the Council approved Stage 1 vision and proceed with building from Eau Claire to 16 Avenue N.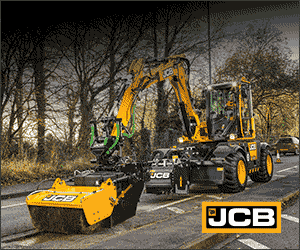 Details on the procurement strategy and corresponding project timelines will be communicated as the strategy is confirmed, beginning with additional market sounding.
Featured image: Shepard station concept rendering (City of Calgary)