ReNew Canada, the leading publication on public infrastructure in Canada, is pleased to announce that John Tenpenny is joining the company as editor.
Tenpenny will be responsible for managing all editorial content for the print and online offerings, as well as managing the Top100 Projects report and participating in industry events.
An award-winning editor, writer, and content creator, Tenpenny brings more than 25 years of experience in delivering high-quality editorial content and special publishing projects. He has proven his ability to elevate editorial platforms and facilitate opportunities provided via industry events and virtual conferences.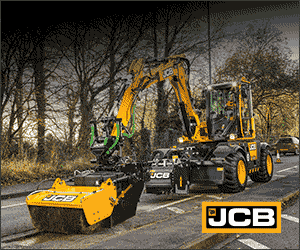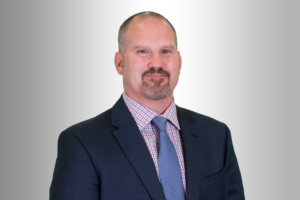 John Tenpenny, editor of ReNew Canada.
A talented storyteller with outstanding writing and editing skills, Tenpenny has a history of producing engaging editorial content to educate and connect target audiences. In his previous roles, he worked at the helm of a variety of trade publications, including Plumbing & HVAC, Canadian Shipper, Canadian Forest Industries, and Canadian Mortgage Professional.
"Being given the opportunity to lead this important national publication is very exciting," said Tenpenny. "I look forward to being a part of the team and taking ReNew Canada to the next level."
Tenpenny begins his role with ReNew Canada on April 26, 2021.
"John has an extensive background in B2B publishing. He's an excellent storyteller, and he has experience covering the infrastructure industry," said Corinne Lynds, content director of Actual Media Inc. "It's an exciting time for Actual Media as we add this important new role to our editorial team."