Infrastructure Ontario (IO) and the Ministry of Community Safety and Correctional Services (MCSCS) have issued a Request for Qualifications (RFQ) for interested parties to design, build, finance, and maintain a new Thunder Bay Correctional Complex.
The new Thunder Bay Correctional Complex will replace Thunder Bay's existing jail and correctional centre and improve access to programming, living conditions and education, while also updating automation and technology.
The project supports the ministry's strategy of replacing aging institutions to address health, safety and security issues, including inefficiencies of design, technology and space.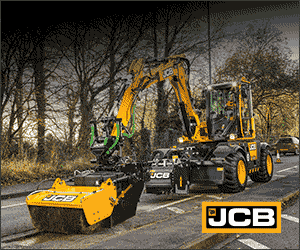 The RFQ outlines the scope of work required, which includes the construction of a 325-bed, multi-purpose correctional complex.
The RFQ is the first step in the procurement process to select a team to deliver the project.  IO and MCSCS will evaluate submissions to prequalify project teams with the relevant construction experience. Teams that qualify will be invited to respond to a Request for Proposals (RFP) in spring 2019.
Interested companies must register with www.merx.com to download the RFQ.
In advance of issuing the request for qualifications, IO contracted NORR as the planning, design and conformance (PDC) team for the project. The PDC team establishes the guidelines and performance requirements the successful construction team must meet when preparing their submissions for the project. NORR will also monitor construction progress and provide coordination and oversight during the construction, commissioning and completion of the project.
The project is being delivered as a Design Build Finance Maintain (DBFM) contract using Infrastructure Ontario's Alternative Financing and Procurement (AFP) model, which transfers risks associated with design, construction, and financing of the project to the private sector.