The Ryerson Institute for Infrastructure Innovation (RIII) in Toronto, Ontario has been commissioned to undertake a study on the impact of pre-project investment and design document efficiencies. The study is supported by a number of construction associations as well as Mitacs, a national research funding agency that supports applied research and industry-academia collaboration.
Spurred by long-running problems with cost overruns and schedule delays during construction, the nation-wide study aims to identify some of the root causes of these issues. The researchers also aim to collect data and opinions from construction professionals on questions relating to the quality of design documents.
Professionals representing project clients, architects and engineers, as well as general contractors and subcontractors are invited to participate in this survey.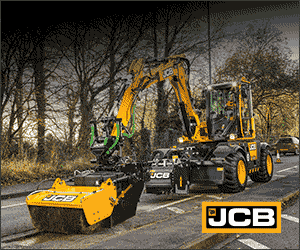 "The goal of the study is to establish solid empirical evidence on the relationship between project owners' upfront investment in the pre-project stage and the quality of design documents along with key project performance indicators (e.g., efficiency of bidding, number and extent of change orders, cost overruns, and schedule delays) in the whole project lifecycle," said a statement from the researchers.
The study also aims to pave the way for improved communication, awareness and trust between the many project stakeholders in the design and construction fields. The survey results will be confidential, and no identifiers of any participant will be published.
Sponsors of the survey include the Canadian Construction Association, Consulting Engineers of Ontario, Construction & Design Alliance of Ontario, Revay and Associates Limited, National Trade Contractors Council of Canada, Ontario General Contractors Association, and the Grand Valley Construction Association.
The survey will be available until the end of June. To take the survey, click here.
Featured image credit: Scott Blake @sunburned_surveyor