The Government of Saskatchewan announced the start of construction on a new Kindergarten to Grade 12 School. It will replace Lanigan Elementary and Lanigan Central High School and is scheduled to be complete in the fall of 2025.
The Government of Saskatchewan is investing approximately $26 million into this new school, which is part of the $7.5 billion two-year capital plan aimed at stimulating the province's economic growth. Horizon's Board of Education will also contribute up to $500,000 for the mini gym of this project.
"We are thrilled to witness this milestone occasion of the new school that will serve the community for generations," said Deputy Premier, Finance Minister and Humboldt-Watrous MLA Donna Harpauer. "Our government is committed to providing our students and staff with the best possible learning environment and this new school is a testimony of our commitment."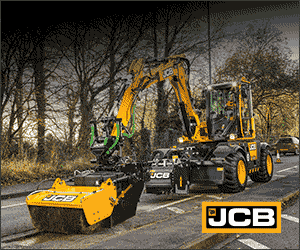 Quorex Construction (Saskatoon) has been retained as the Construction Management team for this project.
The new school will have a modern and spacious design, with an estimated area of 4,829 square metres to accommodate approximately 400 students. The Horizon School Division has worked collaboratively to ensure that the facility meets the needs of the Lanigan community. This facility will feature state-of-the-art labs for Industrial Arts, Science, Home Economics and the Arts, as well as a large main gymnasium and a smaller secondary gym.
"We are grateful to the Government of Saskatchewan for investing in the future of Lanigan and the surrounding area," Horizon School Division Board Chair Jim Hack said. "We are thrilled to see shovels in the ground, and eagerly await the achievements and success stories that will unfold within the walls of this new school."
Featured image: (Government of Saskatchewan)