SaskPower has approved construction of its Logistics Warehouse Complex project to proceed at its Global Transportation Hub. The facility is part of a long-term strategy to find efficiencies and bring its Regina-area employees together in fewer locations.
"The Logistics Warehouse will bring together employees currently located across five locations in Regina and Lumsden," said Grant Ring, vice president of supply chain for SaskPower. "This modern complex will create operational efficiencies and enable stronger collaboration across business groups within the company."
Once complete in 2026, the complex will house service and support operations including logistics, metering, fleet, safety, and distribution and transmission operations.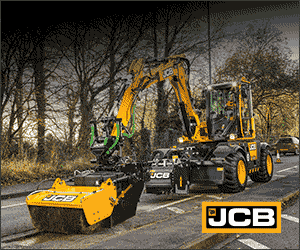 A request for proposal (RFP) for earthworks on the project will be posted soon, with work expected to begin in the fall of 2020. An RFP for a construction general contractor will be issued in early 2021. All contracts associated with the project will be awarded through SaskPower's standard procurement process.
Construction costs for the first phase of the project are estimated at approximately $100 million. The costs for constructing and operating the new facility will be lower in terms of maintenance requirements and avoidance of costly renovations to existing facilities nearing end of life.
"Many of our current properties would require extensive upgrades soon and would require large and continuous investments to maintain," Ring said.
The multi-year SaskPower Regina properties strategy also involves the recent purchase of a downtown office building, as well as renovations to the company's downtown head office and research facility at the Saskatchewan Science Centre. Once the strategy is fully implemented, SaskPower will occupy properties at six locations in Regina, down from 13.
For further information on this project, click here.
Featured image credit: SaskPower.