SNC-Lavalin announced that it has been awarded a six-year contract by the Société québécoise des infrastructures (SQI) for the modernization of the Philippe-Pinel National Institute of Forensic Psychiatry.
The mandate of the consortium of which SNC-Lavalin is a member will notably cover mechanical and electrical engineering services as part of the construction of a new four-storey pavilion which will house secure care units, as well as the construction of a building dedicated to the academic activities of the establishment.
"The Pinel Institute is one of the most important psychiatric institutions in Quebec and a leader in the delivery of quality care and in the development and transmission of knowledge in the field of mental health. We are proud to have won the call for tenders published by the SQI to support the realization of this project which is part of a long tradition of excellence in the field of health," said Ben Almond, head of director, Engineering Services Canada at SNC-Lavalin.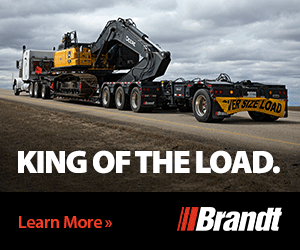 "As a leader in the field of engineering, we have extensive experience in projects that require a very high level of safety for patients, staff and professionals involved. The expansion project will allow the Pinel Institute to offer even more patient-friendly care and to advance research and training in mental health. This project reinforces our purpose of shaping a better future for communities," said Patrick Aubin, global market manager, Buildings and Place.
The scope of work includes:
Building mechanical and electrical engineering services.
3D building information modeling (BIM) during the building design and construction phase.
Featured image: (Philippe-Pinel National Institute of Forensic Psychiatry)