Transdev Canada announced that it has completed the acquisition of First Transit, one of the largest private-sector operators of mobility solutions in North America.
Transdev Canada and First Transit have obtained all necessary regulatory approvals in Canada and are now officially operating as one company.
The deal, announced on October 26, 2022, combines First Transit's strong expertise in transit, shuttle services, paratransit and fleet maintenance and Transdev's complementary positions in school bussing, non-emergency medical transportation and rail, enabling Transdev Canada to become the most important multimodal operator of public transportation services, in Canada.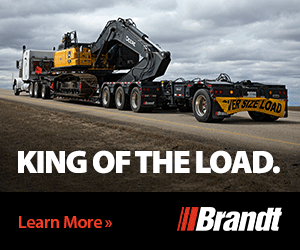 This strategic move is aligned with Transdev Group's 'Moving Green' decarbonization strategy, which targets a 30 per cent reduction in greenhouse gas emissions per kilometer by 2030 and a 50 per cent increase in alternative fuel on bus and coach fleets (gas, biogas, biofuels, electric, hydrogen) versus 2018 levels. Currently, Transdev Canada operates more than 30 zero-emission electric school buses, with an additional 30 vehicles on order.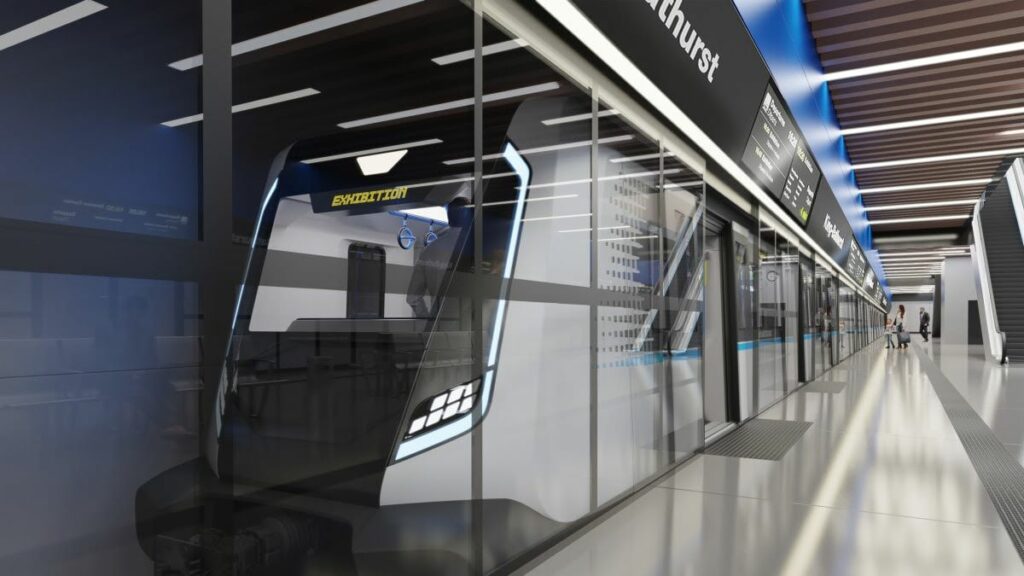 "The acquisition of First Transit is a major strategic milestone for Transdev Canada, reinforcing our competitive position from coast to coast," said Arthur Nicolet, CEO, Transdev Canada. "By combining our strengths, our expertise, Transdev's commitment to local decision making, and our common values, we've become the leading operator of safe, affordable, and eco-friendly public transportation services across Canada. I am proud and honored to welcome all our new colleagues into the Transdev Canada family."
Combined operations in Canada will be led by Arthur Nicolet, uniting all operations and employees around the strength of a single company. The company will operate, manage, and maintain more than 40 sites in six Canadian provinces for communities, schools, universities, cities, and businesses and employ more than 4,500 people, with a fleet of over 3,000 vehicles (owned or operated).
Featured image: (Transdev Canada)