Construction has started on the new, expanded emergency department, medical device reprocessing department and surgical suite at Peace Arch Hospital.
"For those living in the White Rock-South Surrey community, this will mean better access to the care they need for years to come," said David Thompson, vice-president, community hospitals and programs, Fraser Health. "These investments also benefit our staff and physicians who will work in an environment that will offer more privacy and better-designed space. This will lead to a better care experience for all."
The Ministry of Health is providing, through the regional health authority, $46.7 million, and the Peace Arch Hospital Foundation is providing $37 million, for a total project cost of $83.7 million.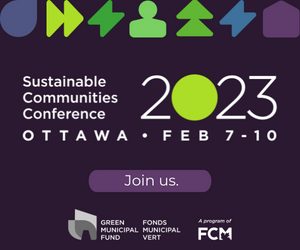 The prior plan for the project, announced in April 2017, left unresolved questions about the Province's share of the funding. Furthermore, the plans significantly underestimated the cost of the project.
The expanded emergency department will more than double the number of treatment spaces to 50 from 24. It will include a dedicated space for children and families, as well as a mental-health and substance-use space. The upgrades include an emergency triage area designed to ensure privacy and a dedicated ambulance entrance, as well as more treatment areas including specific pediatric and mental-health and substance-use spaces.
The surgical suite will be built above the new, expanded emergency area, boosting the number of surgeries that will be able to be performed at the hospital. The new suite will add two operating rooms. The redevelopment of the medical device reprocessing department will move the space closer to the surgical suite.
Peace Arch Hospital opened in 1954 and has 171 beds. The hospital offers emergency surgery, critical care, maternity, inpatient mental-health and substance-use services, inpatient rehabilitation services, laboratory services, outpatient services, ambulatory care and a hospice.
The emergency department has over 50,000 visits a year, which are expected to increase to 69,500 by 2030.
The South Surrey-White Rock region has a population of approximately 109,000 as of 2016 and is expected to be approximately 131,000 by 2030.
Construction work is expected to be complete in late 2021.