The City of Toronto and members of the design and development community celebrated the winners of the biennial Toronto Urban Design Awards.
The Toronto Urban Design Awards program acknowledges and celebrates those who help improve Toronto's communities by shaping the physical environment. The award-winning architects, landscape architects, urban designers, artists, design students and city builders were recognized for their significant contributions towards the look and livability of Toronto.
The awards provide a snapshot of what has been accomplished over the last five years in city building and enable the industry to pause and reflect on how to continue to raise the bar of great urban design.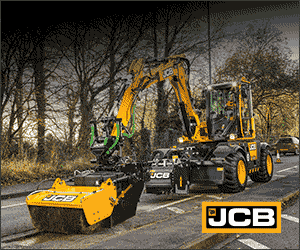 "I am pleased to be part of the announcement of the recipients of the 2023 Toronto Urban Design Awards, celebrating outstanding achievements in urban design that contribute to our great city's livability, sustainability, and vibrancy. These awards showcase projects that inspire and elevate the quality of life for all Toronto residents. Congratulations to all the winners and their contributions to our vibrant city," said Mayor Olivia Chow.
This year, the awards program recognizes that urban design work must remain committed to addressing issues of accessibility, inclusivity, reconciliation and sustainability.
The awards offer an opportunity to receive city wide recognition for outstanding design projects from an independent jury of urban visionaries, professionals and academics representing the local and international design communities.
"Toronto's urban landscape is a canvas of innovation, diversity, and resilience, and the 2023 Toronto Urban Design Awards celebrate the dedication of the architects, planners, and designers who colour that canvas. Not only do these visionary projects represent outstanding design achievements, but they also reflect our commitment to shaping a vibrant, sustainable and inclusive city for future Torontonians," said Gregg Lintern, chief planner and executive director, City Planning.
This year, the jury selected 10 projects for Awards of Excellence, eight for Awards of Merit and two Special Jury Awards for Community Activation.
The 2023 award winners included:
AWARD OF EXCELLENCE
Public Buildings in Context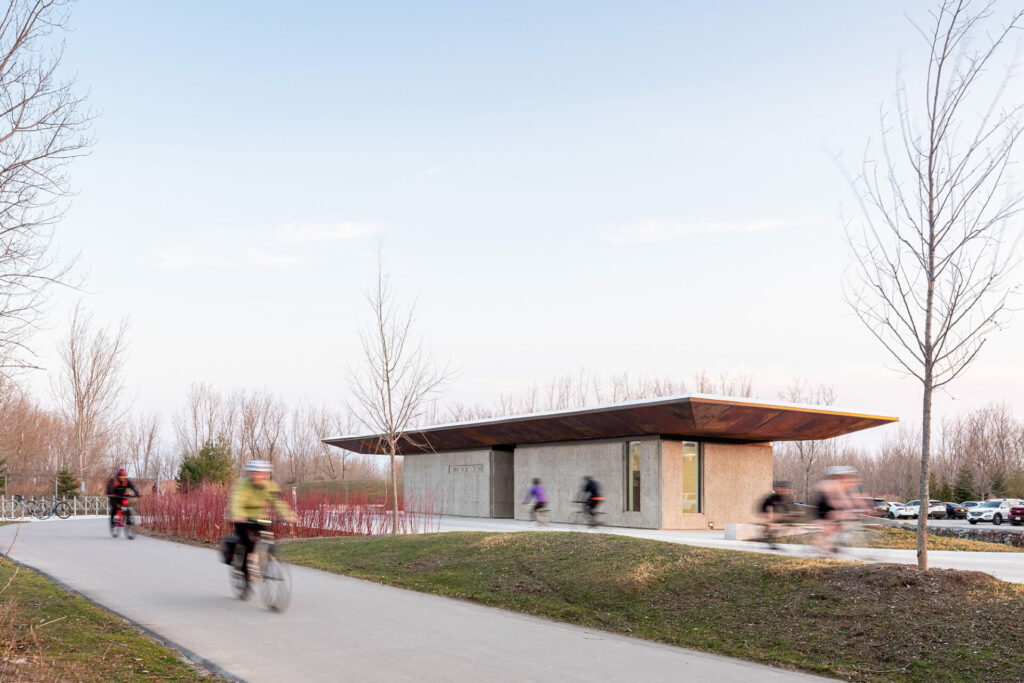 Tommy Thompson Entrance and Pavilion, 3 Leslie St.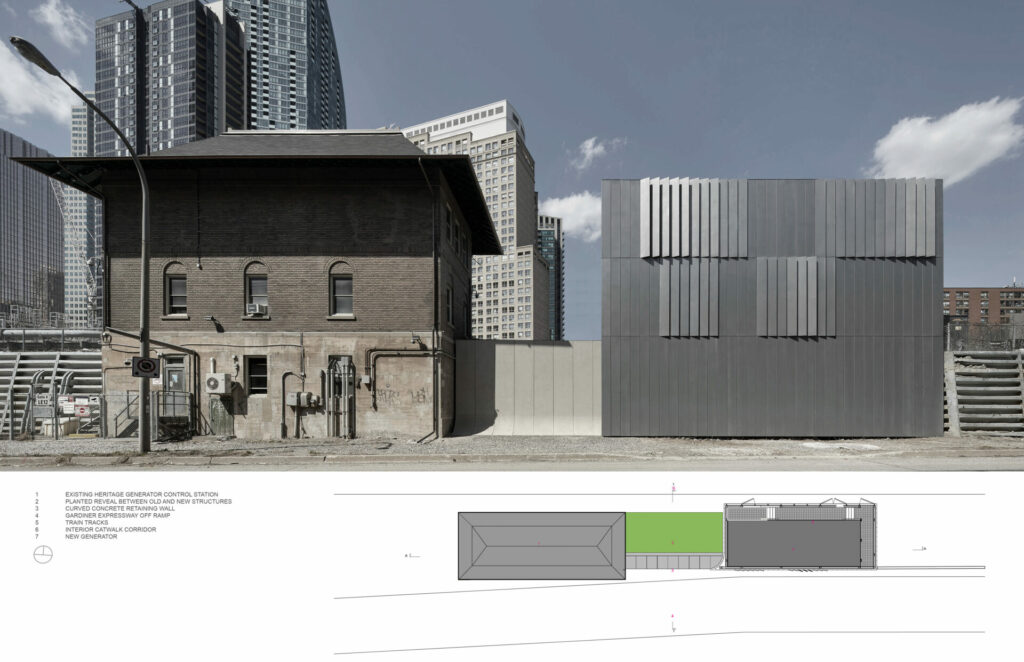 Scott Street Interlocking Signal Tower Generator, Union Station Rail Corridor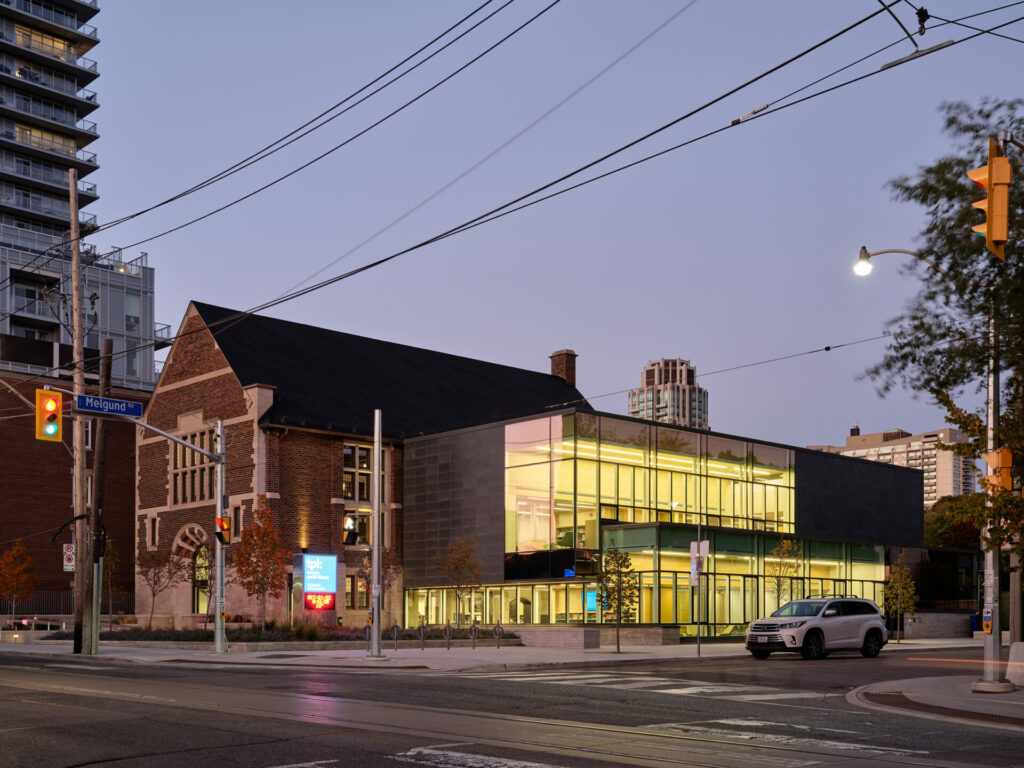 Wychwood Neighbourhood Branch Library restoration and addition, 1431 Bathurst St.
Small Open Spaces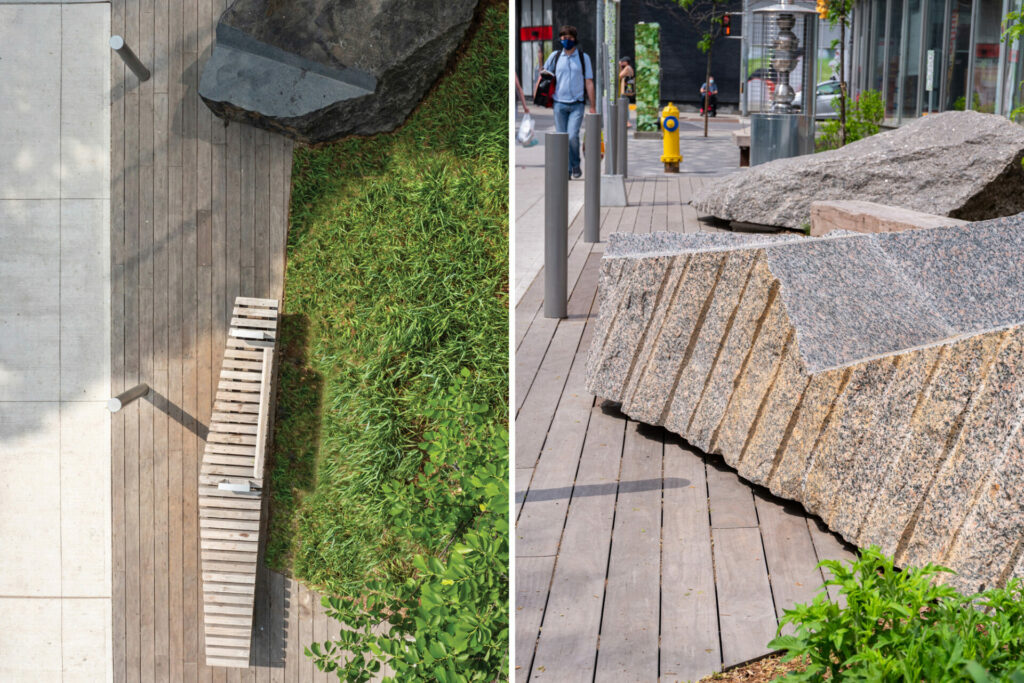 Bloor-Annex BIA Parkettes, 320 Robert St., 290 Major St., 306 Brunswick Ave., and 2 Howland Ave.
Visions and Master Plans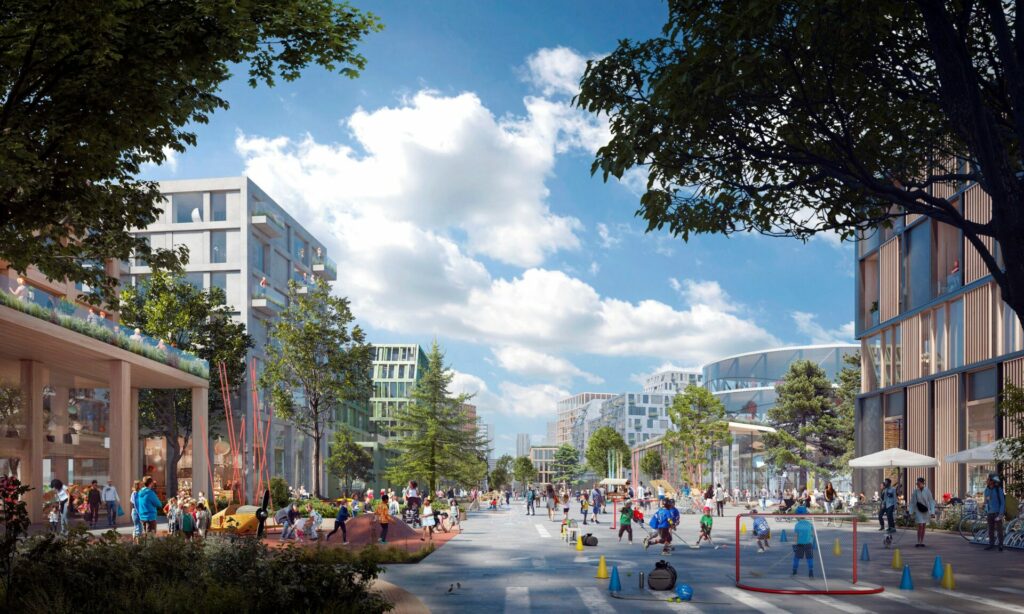 Downsview Framework Plan, Downsview Airfield Toronto, 123 Garratt Blvd, Toronto, ON M3K 1Y5
Featured image: Tommy Thompson Entrance and Pavilion, 3 Leslie St. (Scott Norsworthy/City of Toronto)