Patients facing serious heart and other medical conditions will benefit from an expanded ICU and coronary care unit at Calgary's Rockyview hospital thanks to a $59-million commitment from the provincial government's Budget 2021.
"This important project at the Rockyview hospital is part of Budget 2021's investment in heath care. This and other new heath-care projects will mean world-class care, when and where Albertans need it," said Premier Jason Kenney.
The current intensive care unit at Rockyview admits about 275 patients each year, and the coronary care unit admits close to 540 patients, providing care to those with acute heart issues, including those recovering from coronary bypass surgeries or severe heart attacks. The current combined units experience overcapacity challenges roughly one-quarter of the year, ranging as high as 130 per cent at peak periods.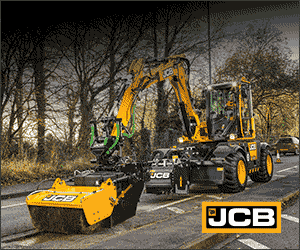 The new project will move the units to a joint space with 25 beds in single-patient rooms, up from the current 17 beds. The new space will include support services and a consolidated respiratory therapy service.
The project will also double the size of the hospital's gastrointestinal clinic and increase the number of endoscopy suites to six from the current four. This will mean about 4,000 more endoscopies can be performed each year, improving access to diagnostic and treatment procedures for gastrointestinal concerns in the colon, stomach, esophagus or anywhere along the gastrointestinal tract.
"This is great news for patients and families in the Calgary area who will be able to rely on high-quality care at Rockyview hospital through expanded access to intensive and coronary care, as well as the gastrointestinal clinic," added Tyler Shandro, Alberta Minister of Health.
Project planning is well underway, with construction dates still to be determined. The entire project is expected to take up to six years to complete, since all the work is being done while the hospital remains open to Albertans.
Featured image: Rockyview General Hospital, Calgary, AB.