Three levels of government announced joint funding for a new multi-use recreational centre in Prescott, Ont.
The Government of Canada is investing over $5.3 million in this project through the Community, Culture and Recreation Infrastructure Stream of the Investing in Canada plan. The Government of Ontario is providing more than $4.4 million, while the Town of Prescott is contributing over $3.5 million.
The project will see the construction of an all-year, multiuse recreational complex in Prescott. The new recreational complex will include an indoor single ice pad surface with seating capacity of 800 on both sides, a walking track, multiple community rooms with multiuse functions, outdoor softball diamonds and outdoor soccer fields. This new complex will provide residents in Prescott, and surrounding communities, access to a modern and reliable recreational facility where they can enjoy sports, maintain healthy lifestyles, and partake in recreational programs for years to come.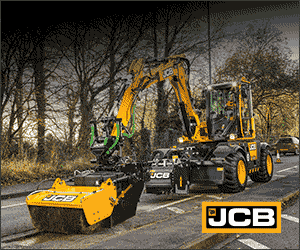 "By investing in the construction of a new, multi-use recreation complex in Prescott, the federal government is supporting local job creation, helping the economy recover, and providing residents with a safe and accessible place to stay active and socialize with friends and family. Canada's infrastructure plan invests in thousands of projects, creates jobs across the country, and builds cleaner, more inclusive communities," said Catherine McKenna, Federal Minister of Infrastructure and Communities
"I am elated that the support of the federal and provincial governments is making the dream of our Prescott recreational complex come true," said Prescott Mayor Brett Todd. "This generous funding will allow us to build a first-class arena replacing our greatly missed Leo Boivin Community Centre and getting our local hockey teams and figure skaters back on the ice. And new facilities such as the indoor walking track and community rooms will greatly expand on what we can offer for residents of all ages across the region.
Featured image: Leo Boivin Community Centre, Prescott, Ontario.