The governments of Canada and Quebec announced funding of close to $70 million for ten recreation projects in the Montreal Region.
"Recreational and sports activities are essential to the communities where people want to live, work and raise their families," said Catherine McKenna, federal Minister of Infrastructure and Communities. "These investments will create jobs and stimulate the economy while providing Montrealers and visitors to the region with more and better choices to learn, play and help each other."
A total of $20 million in funding will be used to renovate and partially rebuild the Gadbois Recreation Centre. This future recreation centre will be the result of a partial reconstruction and several renovations. The project will eventually provide recreational and sports spaces including gymnasiums, a gymnastics area, an indoor pool, bleachers, change rooms, martial arts rooms, a fitness room, a weight room and service rooms.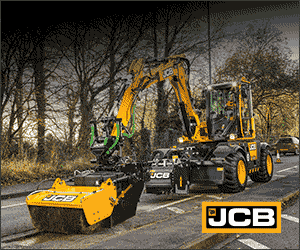 "The ten projects announced today will help citizens stay fit and connected to the community, whether it be the Gadbois Centre, which has served the residents of my riding for over 60 years, to the other sports and recreational facilities planned for the greater Montreal area, these projects will support the economy and the health and well-being of our population," said Marc Miller, Minister of Indigenous Services and MP for Ville-Marie–Le-Sud-Ouest–Île-des-Sœurs.
The federal is investing nearly $35 million through the Community, Culture and Recreation Infrastructure Stream of the Investing in Canada Infrastructure Program, while the Government of Quebec is investing more than $35 million through its Recreational and Sports Infrastructure Financial Assistance Program.
"Montreal is a metropolis on a human scale known for its quality of life. People enjoy and use our recreational and sports infrastructure, and this has been all the more apparent since the pandemic began," said Valérie Plante, Mayor of Montreal. "This is why we welcome the financial support of the governments of Quebec and Canada. Together, we are helping to make Montreal a pleasant city with quality infrastructures."
Featured image: The Gadbois Recreation Centre, Montreal, Quebec.