Public Services and Procurement Canada (PSPC) provided a progress report on the modernizing of the Parliament's Centre Block, announcing the work is targeted for completion by 2030 at the earliest and at a cost of between $4.5 -$5 billion.
PSPC also presented concept designs for the Centre Block and the new Parliament Welcome Centre.
"As a place that represents all Canadians and our shared values, it is important to restore this iconic heritage site and modernize it so that it will serve Canadians for another century and beyond," stated Anita Anand, Minister of Public Services and Procurement.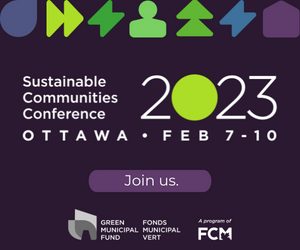 According to PSPC, the rehabilitation of the Centre Block is the largest and most complex heritage rehabilitation ever seen in Canada. To ensure this heritage building can serve Canadians for another century, it needs to be carefully taken apart and rebuilt to integrate modern standards, including a reinforced structure, seismic upgrading, and new building and digital systems.
The restored Centre Block will be more accessible and secure through the addition of a new Parliament Welcome Centre. The Centre Block will also be transformed from one of the government's highest-energy users and Greenhouse gas-emitting buildings into a carbon neutral facility.
"The rehabilitation of Centre Block will ensure that this iconic building continues to serve the heart of Canada's democracy well into the 21st century and preserve its splendour for future generations," added George J. Furey, Speaker of the Senate of Canada.
Work is already underway to realize these goals, including careful demolition work on certain components and the abatement of hazardous materials inside the Centre Block, as well as excavation work for the Parliament Welcome Centre.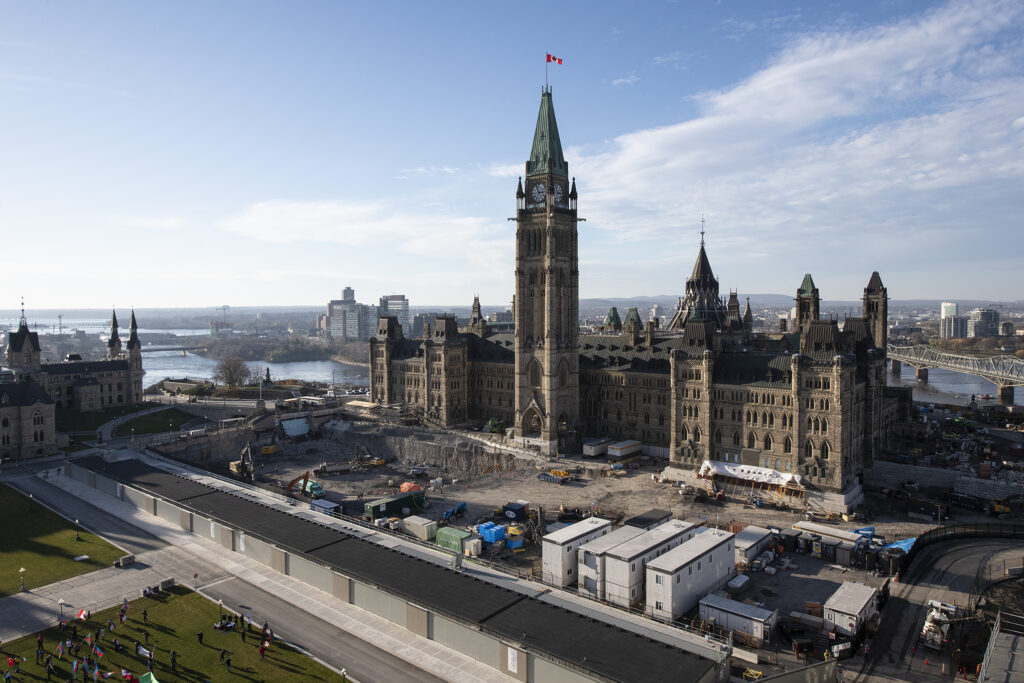 "We applaud the Government of Canada for the high degree of design excellence being achieved on the most important architectural design work happening in Canada today," said John Brown, president, Royal Architectural Institute of Canada. "[We] celebrate the thoughtful approach and vision to restore and modernize Centre Block: a project that truly showcases architectural excellence in Canada."
Featured image: An architectural drawing of an aerial view of the Centre Block. (PSPC)