The governments of Canada and Quebec announced $20 million in funding to build an aquatic complex in Laval.
The $20 million in financial assistance will help build an indoor aquatic complex that includes three swimming pools, technical facilities, meeting spaces, utility areas (change rooms, washrooms, etc.), circulation spaces and other recreational areas (multipurpose rooms).
The Government of Canada is investing $10 million in this project under the Community Cultural and Recreational Infrastructure Stream of the Investing in Canada Infrastructure Program. The Government of Quebec is also investing $10 million, under the Recreational and Sports Infrastructure Financial Assistance Program.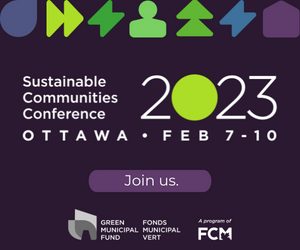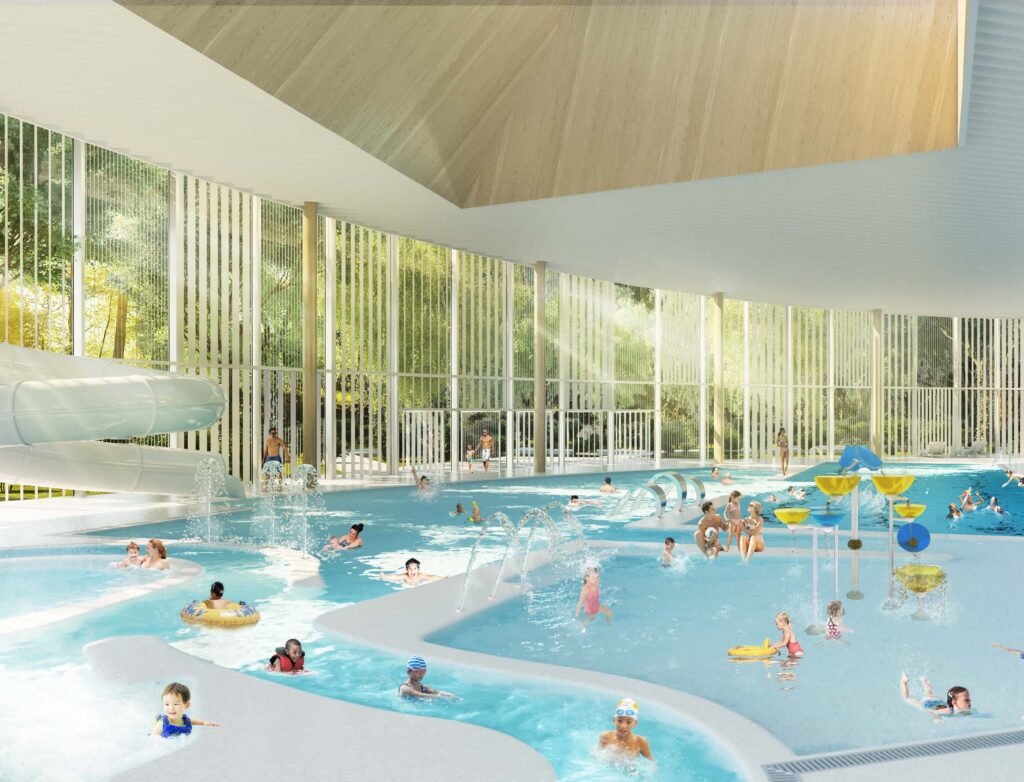 "Since it is a time for recovery, this is an opportune moment to invest in infrastructure that encourages physical activity and makes us more resilient in the long term. I am thus pleased to announce today that $10 million in federal funding has been awarded for the construction of an aquatic complex in Laval," stated Catherine McKenna, Minister of Infrastructure and Communities.
"I am proud to participate in this project, which will improve accessibility to quality sports facilities for families in Laval," stated François Legault, Premier of Quebec.
"We are becoming increasingly aware of the importance of being active. This is why we are implementing ways to help Quebecers move more. Greater access to modern and high-quality recreational and sports facilities is a major incentive to stay physically active. These projects will have a lasting impact on the quality of life of families and the dynamic nature of our communities. I hope that, thanks to the investments that we are announcing today, the whole population can experience the fun of keeping fit."
According to Laval Mayor Marc Demers, the announcement perfectly illustrates city's vision: modern, high-quality local services. "The citizens and organizations of Laval have long demanded a quality infrastructure to bathe and train our athletes. I sincerely thank the governments of Justin Trudeau and François Legault for their invaluable support in carrying out this project dear to Laval residents."
Featured image: (Ville de Laval)