Hamilton City councillors voted 11-3 to sign a memorandum of understanding (MOU) with Metrolinx and the province to build a 14-kilometre light rail transit line from McMaster University to Eastgate Square.
The provincial and federal governments have committed to paying the $3.4-billion cost of construction of Hamilton's LRT line.
Metrolinx CEO Phil Verster says utility-oriented "early works" could begin as soon as 2022.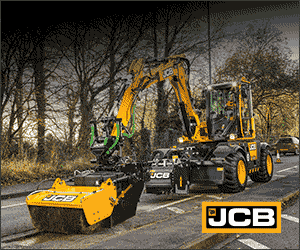 "This historic investment will help support the city's long-term prosperity and growth, while offering a sustainable, rapid transit option to residents and those visiting Hamilton," said Hamilton Mayor Fred Eisenberger. "The LRT is as much an investment in the City Hamilton as it is in our people."
He added that the approval at GIC by Hamilton City Council of the Light Rail Transit (LRT) project Memorandum of Understanding (MOU) with the province means the project is now moving forward and underscores how transformative opportunities can come about when all levels of government come together to support a project. The decision will be ratified at the next Council meeting on September 15, 2021.
"The LRT project is the most studied transit project in our city's history and will bring about a multitude of benefits for everyone in our community," he added. "As we bring our attention to post-pandemic efforts to restarting our economy, the LRT will generate thousands of jobs and will keep workers working, it will drive down greenhouse gas emissions and take measure to protect our environment, it will create opportunities for affordable housing along the transit line and it will unlock access and opportunities for local businesses and communities."
Featured image: Hamilton city councillors have voted 11-3 to sign a memorandum of understanding (MOU) with Metrolinx to build a 14-kilometre light rail transit line from McMaster University to Eastgate Square. (Metrolinx photo)