John Paul II Catholic Secondary School (JPII) in London, Ont. has become Canada's first to reach a self-sufficient, carbon-neutral status.
JPII's carbon-neutral status is the result of a two-year, $9.7-million transformation that included the installation of 2,700 covered carport solar panels, a 2.2-megawatt hour electrical storage system and a geothermal heating and cooling system.
According to the London District Catholic School Board (LDCSB), this brings JPII's annual greenhouse gas emissions to nearly zero and reduces baseline electricity costs by 68 per cent.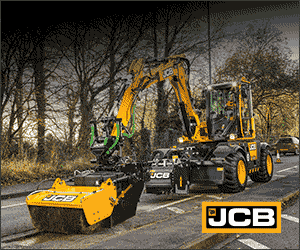 The federal government contributed $4.8 million to the project through Natural Resources Canada (NRCan). The project was designed, built, owned and operated by Ameresco.
The energy microgrid includes a Tesla energy storage system and an integrated building control system that utilizes machine learning and artificial intelligence to reduce energy use to an absolute minimum while maintaining occupancy safety and comfort. The microgrid could allow the school's energy systems to provide energy and other energy ancillary services to both the London Hydro and provincial electricity system while providing the school with resilient energy availability during both short- and long-term electrical outages,