The 100 largest public sector infrastructure projects under development have reached $273 billion, according to ReNew Canada's latest Top100 Projects report.
"Even in the wake of the ongoing COVID-19 pandemic, public sector infrastructure made significant progress in Canada in 2021," said John Tenpenny, editor of the annual Top100 Projects report. "While work was slowed on some of these projects due to the pandemic, substantial strides were taken in both the procurement and construction of some of Canada's largest infrastructure projects."
The annual Top100 Projects report features the 100 largest public sector infrastructure projects currently under development in the country. Projects are ranked based on their confirmed project cost (capital or total contracts), and must be in active procurement, assessment, design and/or construction. The projects must also have funding support before being included in the report.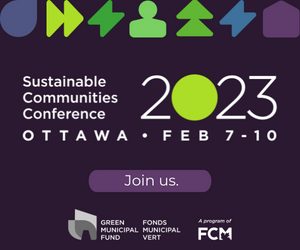 The value of the Top100 Projects rose from $253 billion in 2021 to $273 billion in 2022. The top five projects on the list saw changes from last year with B.C. Hydro's Site C Clean Energy Project grabbing the No. 1 spot, followed by: GO Expansion – On-Corridor Projects, Bruce Power Refurbishment, Darlington Nuclear Refurbishment, and the Eglinton Crosstown LRT.
In total, there are 13 new projects featured in the 2021 report, with the $10-billion Iona Island Wastewater Treatment Plant (#8) being the largest new project added.
For further information about the 2022 Top100 Projects report, including the opportunity to download the report, visit https://top100projects.ca/browse-top100/
Featured image: Gordie Howe International Bridge, #12. (WDBA)