PCL Construction is proud to announce we have received a national award for building green. The Ken Soble Tower (500 MacNab) project in Hamilton, Ontario, was recognized with the Canadian Construction Association's Environmental Achievement Award. The award recognizes "the leadership role that CCA member firms and associations have taken to promote and undertake exemplary environmental conduct with the Canadian construction industry."
"It is an honor for PCL to be able to work with our partners to delvier sustainable buildings that contribute to a better future for our communities," said Mike Wieninger, COO of Canadian Operations. "Each time we have the opportunity to work on a project like the Ken Soble Tower we are able to lead by example and pave the way for future ultra-efficient retrofits."
Originally built in 1967, Ken Soble Tower has become a shining example of how high rise residential buildings can be renovated with energy efficiency top of mind. In December 2021, the 18-story, 146-unit affordable seniors housing complex became the first retrofit of its kind and the largest residential building in the world to achieve certification under Passive House's internationally recognized EnerPHit program for buildings that meet ultra-low energy standards.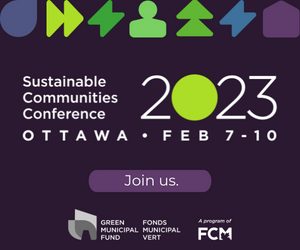 To achieve EnerPHit certification, the project had to meet five fundamental principles:
A high level of insulation in opaque wall and roof systems.
Well-insulated glazing assemblies.
Thermal bridge-free design and construction.
An airtight building envelope.
Ventilation systems with highly efficient heat or energy recovery.
Thanks to strong cooperation with trade partners and the involvement of PCL's building envelope experts early in the design stage, Ken Soble Tower met and exceeded the rigorous construction standards with flying colors. The building's heating energy demand decreased 91% and greenhouse gas emissions decreased 94%.
This is the fourth time PCL has won this award since its inception in 1991, with our other wins coming in 2014, 2016 and 2019. It was presented March 10th during the CCA's annual conference in Vancouver.
Featured image: (PCL Construction)