The federal and provincial governments have announced more than $79 million in joint funding to purchase 118 new buses for use in Victoria and communities throughout British Columbia.
"Public transit infrastructure is vital to building strong, sustainable communities where all residents have access to essential services and opportunities, and businesses can thrive. This investment in modern, eco-friendly vehicles serving communities across British Columbia will ensure that public transit services can continue to provide convenient, accessible transportation options that will improve the quality of life for residents today and contribute to a greener future," said François-Philippe Champagne, federal Minister of Infrastructure and Communities.
The new buses will replace others at the end of their life cycle or increase capacity in communities where ridership is growing. The investment includes funding for 10 long-range electric buses that will provide greener transportation options in Greater Victoria. The new buses will be more efficient, have improved accessibility and safety features, and will support BC Transit's new NextRide technology and closed-circuit television security cameras.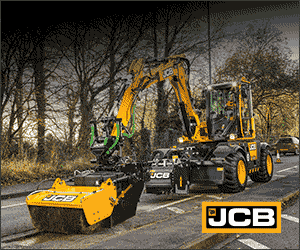 The Government of Canada and the Government of British Columbia are each contributing approximately $31 million towards the purchase of the new buses and municipalities are investing more than $16 million.